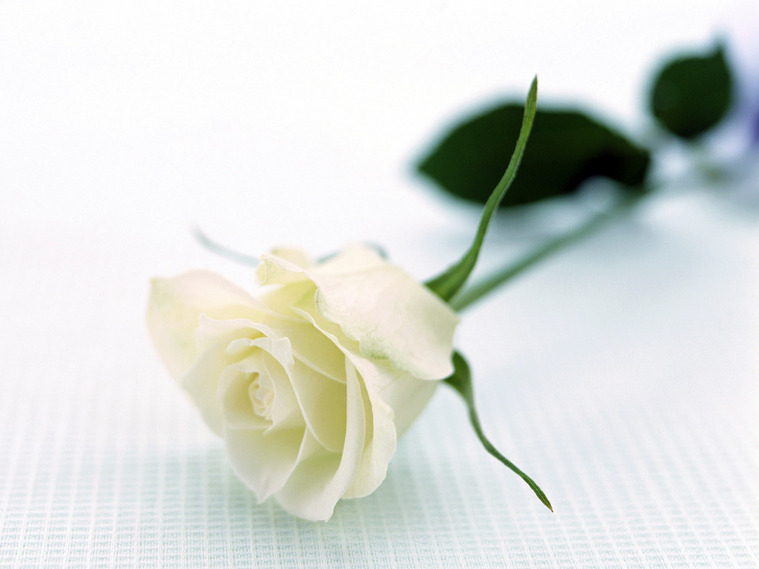 Marcum Community Funeral Home

"serving your family as our own"
1402 Audubon Rd. New Castle, IN 47362 765-529-7500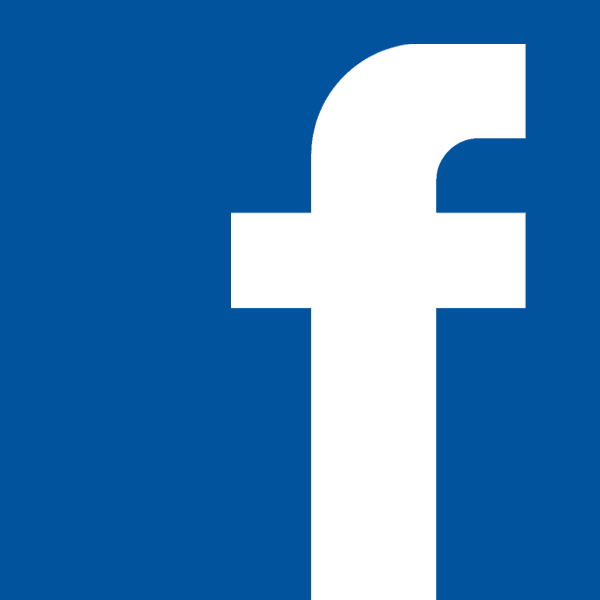 William Edward "Ed" Suratt age 101 of Sulphur Springs, passed away Tuesday, November 19th, 2019 at his home.
He was born May 10, 1918 in Forrest Cottage, Cumberland County, KY the son of the late Granville Arthur and Mary Belle Claywell Suratt. He was in the U.S Army from 1941-1946, during WWII. He was a Mill Worker for 30 years, retiring in 1980. He was a member of the Sulphur Springs Christian Church and lifetime member of D.A.V. He loved gardening, fellowship with family, friends and church functions and every grandchild!!
Survivors included his son Roger (wife Barbara Ann) Suratt of FT. Myers, Florida. A daughter Hazel Janelle Suratt of Anderson, IN. Grandchildren Thomas (wife Mary) Langreck of Eau Claire, WI., John Suratt of Ft. Myers, FL., Joshua (wife Christen) Suratt of Hollis, ME., Zackary Smith of Gas City, IN., Sonya (husband Bruce) Chapin of Mechanisburg, IN., 10 great grandchildren, sister Ella Creola Richards of Albany, KY. Several nieces and nephews.
Preceded in death by his parents, wife Nora Gay "Eva" "Melton" Suratt. Daughter Norma Jean Smith. Siblings: Cecil Suratt, Logan Suratt, Norman Suratt, AB Suratt, Ruth Thurman, Colleen Thomas, Opal Gwinn.
Arrangements are being handled by Marcum Community Funeral Home. Online condolences may be expressed at www.MarcumFuneralHome.com Gary Marcum and staff are honored to serve the family of William Edward "Ed" Suratt. Look for a Celebration of Life in the spring of 2020.