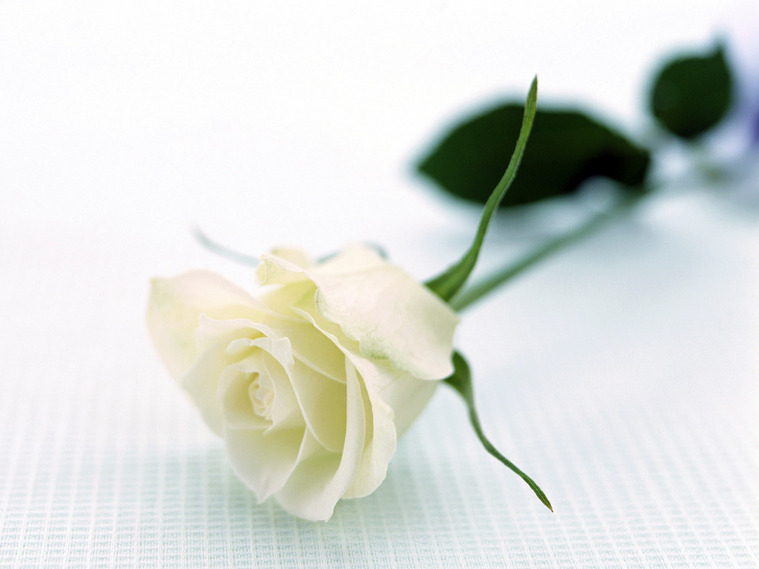 Marcum Community Funeral Home

"serving your family as our own"
1402 Audubon Rd. New Castle, IN 47362 765-529-7500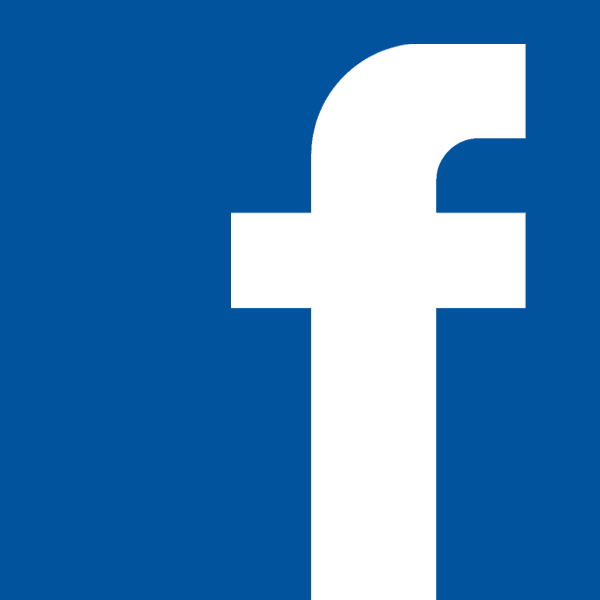 William Earl Catron, 81 of New Castle passed away Tuesday, December 11, 2018 at Glen Oaks Health Campus.
He was born November 6, 1937 in Powersburg, KY, the son of the late Robt and Laura Peavy Catron. He was a 1957 graduate of New Castle High School. He was in the U.S Marines. Retired from Dana Corp in 1988 after 15 years, and the Indiana State Hospital in 2000 after 12 years, where he was a security officer, also worked as a New Castle Police officer and First Aid Unit for 6 years. He enjoyed auto racing, NASCAR, being outdoors, camping, riding his Harley, traveling and helping others.
Survivors include his wife Hazel of 56 years. 3 children Larry Duane Reed, Sandy Wright (husband Brian), Pam Stewart (husband Mike), brother Jim Catron of Dade, FL, 5 grandchildren and 12 great grandchildren.
Preceded in death by his father Robt and mother Laura Catron.
Services will be Saturday at 1pm at Marcum Community Funeral Home. Burial will follow in South Mound Cemetery, West Lawn Addition. Friends may call from 4-8pm Friday at the funeral home. Online condolences may be expressed at www.MarcumFuneralHome.com Gary Marcum and staff are honored to serve the family of William Earl Catron.