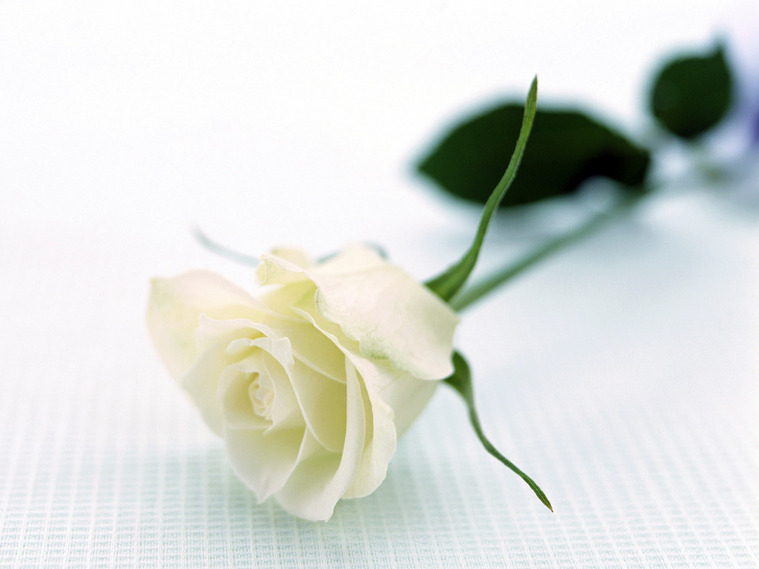 Marcum Community Funeral Home

"serving your family as our own"
1402 Audubon Rd. New Castle, IN 47362 765-529-7500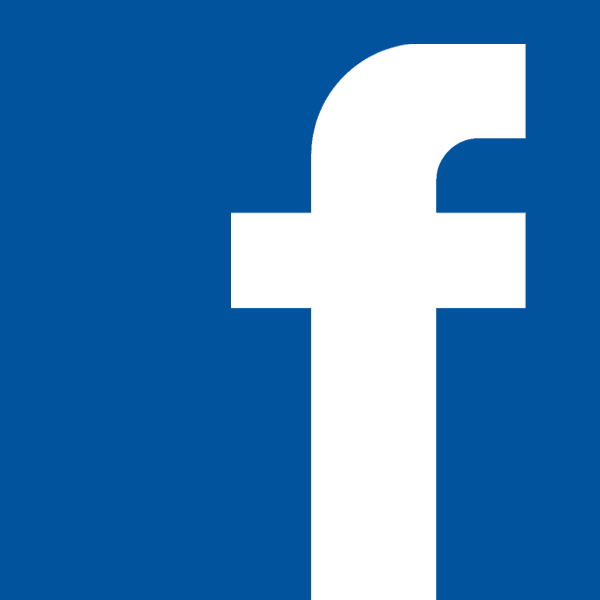 Vicki Flynn Cain, age 63 went to be with the Lord on January 20, 2020. She was born on Feb. 5, 1956 in New Castle, IN to Claude Flynn and Katherine Brooks Flynn. She had worked at nursing homes and a caregiver. She loved being with family and friends playing games and spending time with grandkids. Left to cherish memories: two sons, Steve and Greg Gossett. Six grandkids, Corey, Cody, Dillion, Kristina, Kurtis and Andrew. Four great grandkids, Allie, Addie, Luke, Aubrey. Five sisters, Etta (Don), Nancy (Darrel), Janet (Jeff), Connie (Jo), and Robin (David). Four brothers, James, Harold (Debbie), Floyd (Carol), and Ricky (Janet).
Preceded in death by her parents, sister Judy, half sister Marie and half brother Ralph.
Services will be held at a later date. Marcum Community Funeral Home is handling the arrangements. Online condolences may be expressed at www.MarcumFuneralHome.com Gary Marcum, Mike Moffitt and staff are honored to serve the family of Vicki Flynn Cain.