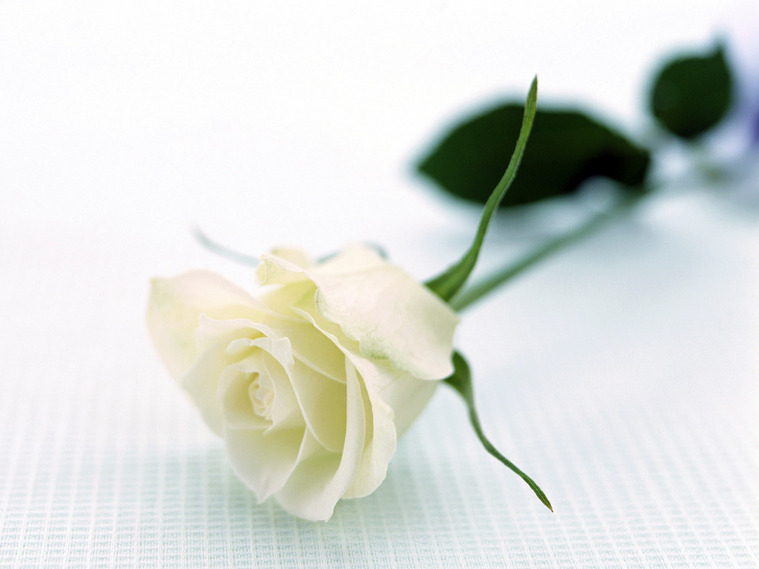 Marcum Community Funeral Home

"serving your family as our own"
1402 Audubon Rd. New Castle, IN 47362 765-529-7500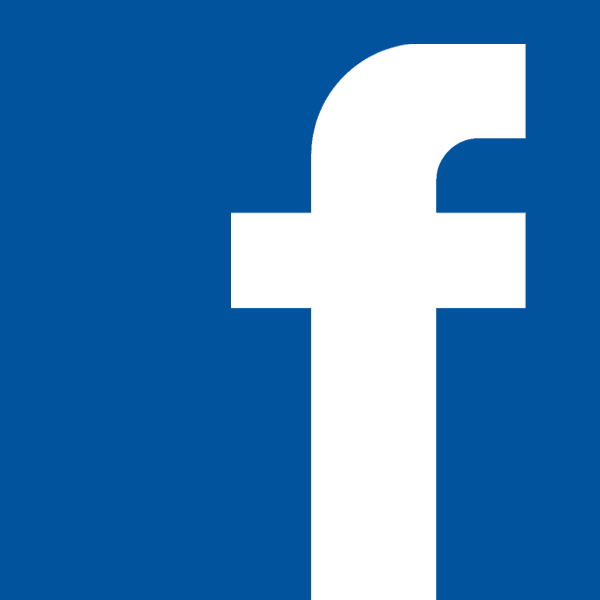 Troy J. Asberry age 52 of New Castle passed away Sunday, March 18, 2018 at his home.
He was born March 21, 1965 in New Castle, Indiana the son of Donald and Janettia Thomason Asberry. He was self employed working in construction. He was a member of the Moose Lodge in New Castle.
Survivors include his children Coty Asberry of Knightstown, Caleb Asberry of New Castle, Jason Asberry of New Castle, Bobbi Sue Asberry of New Castle. 2 brothers Anthony (Darlene) Asberry and Tracy Asberry of New Castle. Several nieces and nepehws: Drew, Troi, Ben, Beth, Trey, Tylisha and Brandon.
Preceded in death by his parents, grandparetnts: Willie and Evelyn Thomason, Mattie and James Gordon Asberry.
Services will be Thursday, March 22, 2018 at 7pm, at Marcum Community Funeral Home. Friends may call from 4-7pm Thursday prior to service. Pastor's Paul and Rick Davis will be officiating. Online condolences may be expressed at www.MarcumFuneralHome.com Gary Marcum and staff are honored to serve the family of Troy J. Asberry.