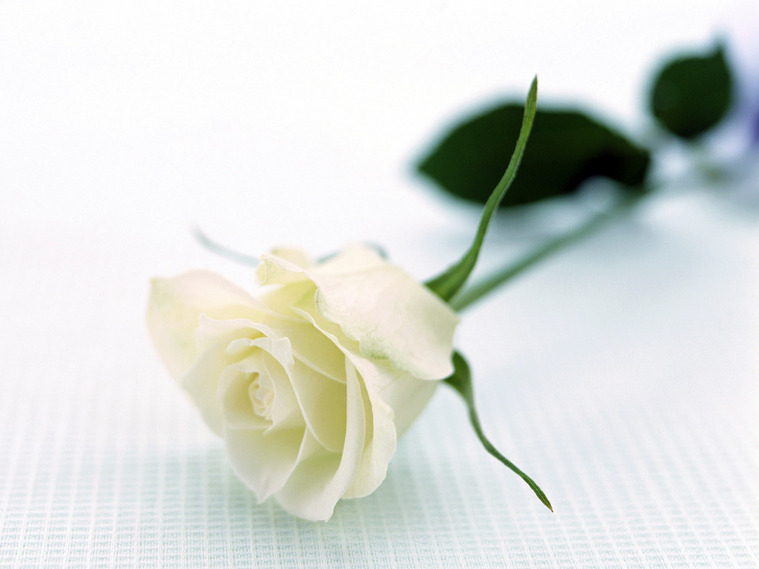 Marcum Community Funeral Home

"serving your family as our own"
1402 Audubon Rd. New Castle, IN 47362 765-529-7500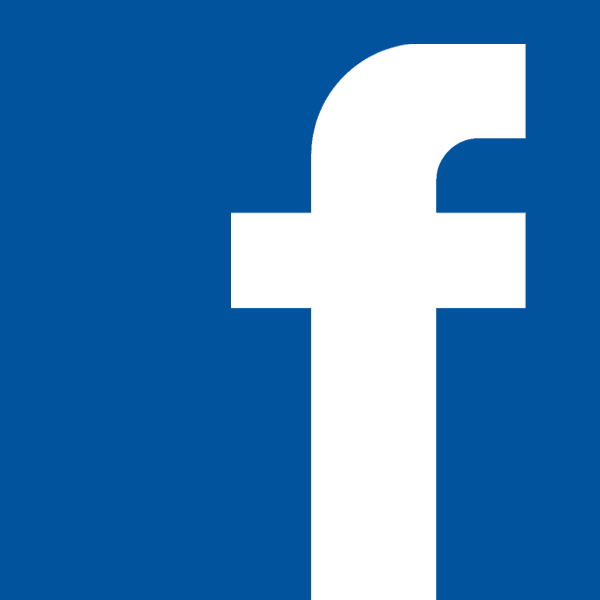 Lester "Trey" Dale Cole III, age 32 of New Castle, passed away unexpectedly, Thursday, September 26th, 2019.
He was born May 12, 1987 in Ft. Wayne, the son of Dale Cole Jr. and Tracy McClure Houser. He was a graduate of Richmond High School and worked as a Heavy Equipment Operator at Clark Farm Drainage.
Survivors include his parents, children McKinzie Cole-Charles, Brady Collins, Mason Cole, Levi Cole, Macee Cole, special friend Tiffany Conyers, step dad Chris Houser (Paula), step mom Gina Cole. Siblings: Chris Cole, Kiersten Cole, Jarod Houser, Savanna Houser Bryant (husband John), Logan Blue, papaw Dale Cole Sr, grandma Dorothy Cole, grandma Judy McClure "Goon Dog", grandpa Don McClure, Non Darlena Rankin, nieces and nephews: Alyssa Cole, Jr. Cole, Bentley Cole, Phil Ray Bryant, Nancy Bryant, Gavin Blue, Bailey Blue, Bella Blue.
Services will be Thursday at 1pm at Marcum Community Funeral Home. Rev. Tad Mills will be officiating. Friends may call from 11am-1pm Thursday at the funeral home. Online condolences may be expressed at www.MarcumFuneralHome.com Gary Marcum and staff are honored to serve the family of Lester "Trey" Dale Cole III.