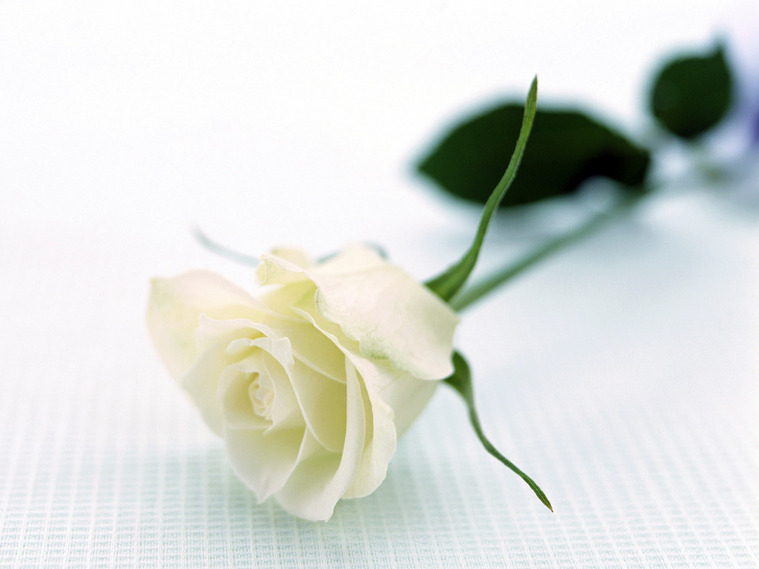 Marcum Community Funeral Home

"serving your family as our own"
1402 Audubon Rd. New Castle, IN 47362 765-529-7500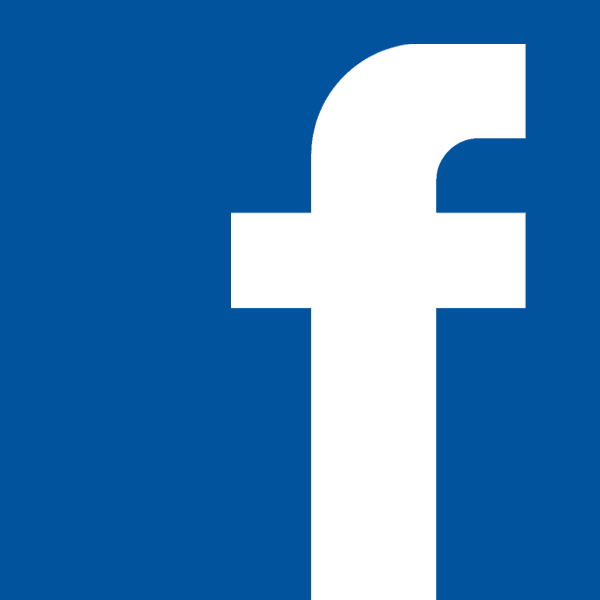 Tracy Caldwell Clark entered eternal life on Sunday, August 18,2019 after an unexpected illness. She was born on January 15, 1965 in New Castle, IN, the daughter of Steve and Carol Caldwell.

She spent her childhood and early adult life in the Gibsonton/Apollo Beach area of Florida and returned to Indiana in 1996. Throughout her life Tracy was characterized by her tender heart. She demonstrated forgiveness and was such a thoughtful person. She worked in several car dealerships in the Central Indiana area and absolutely loved her profession. She loved Sunday's as she was able to attend church and was a member of the Grand Avenue Baptist
Church.

She is survived by her parents, her son Larry (wife Ashley) Bell, Granddaughter Madison, Special Friend Rick Burke, and several Aunt's, Uncle's, and Cousins and many friends.

She is preceded in death by her Spouse Kenny Clark, her Sister Kelly Caldwell, her paternal Grandparents William (Bill) and Idabelle Caldwell and her maternal Grandparents Chester and Lucille Rains.

Memorial Services will be conducted by Reverend Charles Duggar on Thursday, August 22, 2019 at 1:00 p.m. at Marcum Community Funeral Home. Family and friends may call from 11:00 a.m. – 1:00 p.m. Interment to be held at a later date.

Memorial Contributions may be given to New Castle Senior Center, 108 S. Memorial Drive, New Castle, IN 47362. Online condolences may be expressed at www.MarcumFuneralHome.com
Gary Marcum and staff are honored to serve the family of Tracy Caldwell Clark.