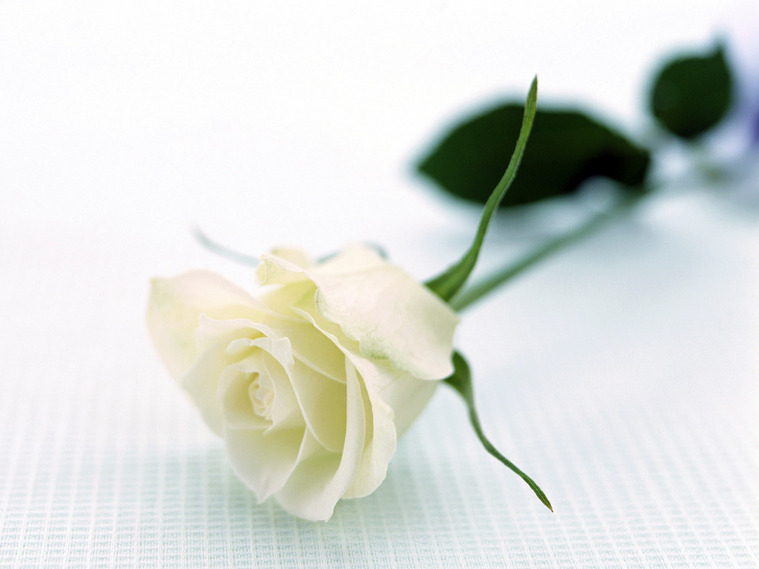 Marcum Community Funeral Home

"serving your family as our own"
1402 Audubon Rd. New Castle, IN 47362 765-529-7500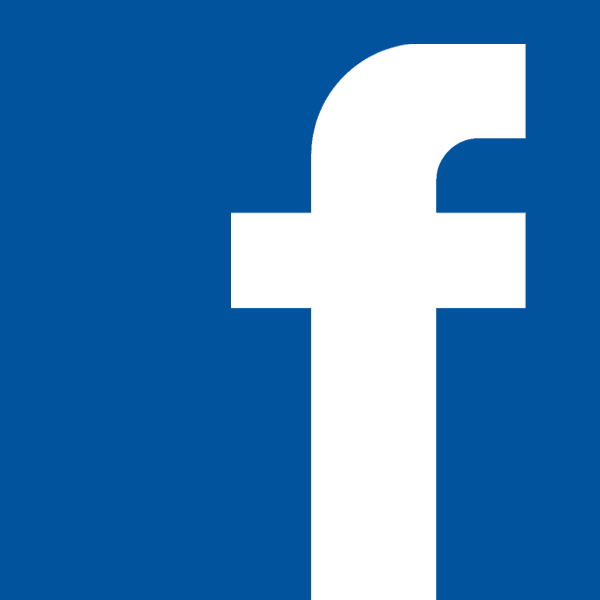 Terry Lee Solomon Starrett, 62, of New Castle, passed away Tuesday, April 16, 2019 surrounded by loved ones. She died due to an extended illness but fought with a resilient heart.

She was born February 4, 1957, in New Castle, the daughter of the late Thomas Solomon and Betty Marsh Fugett. She is reunited in heaven by her parents, grandparents- Claude Marsh, Martha Shelton Marsh, Lawrence Solomon, Lena Solomon, and Edith Solomon, and her beloved brother Thomas Gann.

Terry is survived by her husband of 42 years, Ronald Starrett, three daughters- Veronica Starrett, Christy Jo Starrett, and Gina Starrett, and her grandson Landon Starrett. She has three surviving siblings- Connie and Ron Jones, Tony Solomon, and Everett Solomon of Anderson. She also has many loved nephews and nieces, and grandnephews and grandnieces. Terry also leaves behind a special loved one- Derek Ivey.

Terry was a cherished daughter, sister, mother, wife, and nana. She touched many lives with a genuine heart and passionate zeal.

Memorial Service will be held at Memorial Baptist Church, New Castle on Good Friday, April 19, 2019 at 2PM. Marcum Community Funeral Home is handling the arrangements. Graveside service will be Friday at 1pm. Online condolences may be expressed at www.MarcumFuneralHome.com Gary Marcum and staff are honored to serve the family of Terry Lee Solomon Starrett.