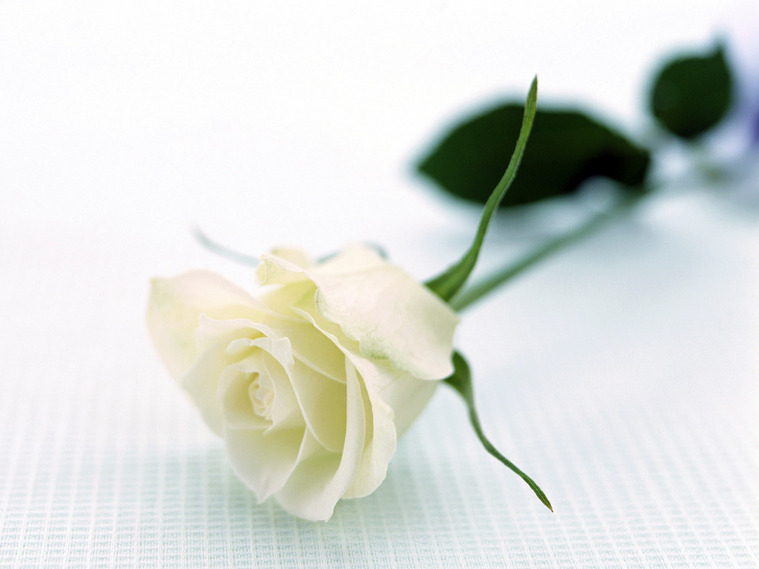 Marcum Community Funeral Home

"serving your family as our own"
1402 Audubon Rd. New Castle, IN 47362 765-529-7500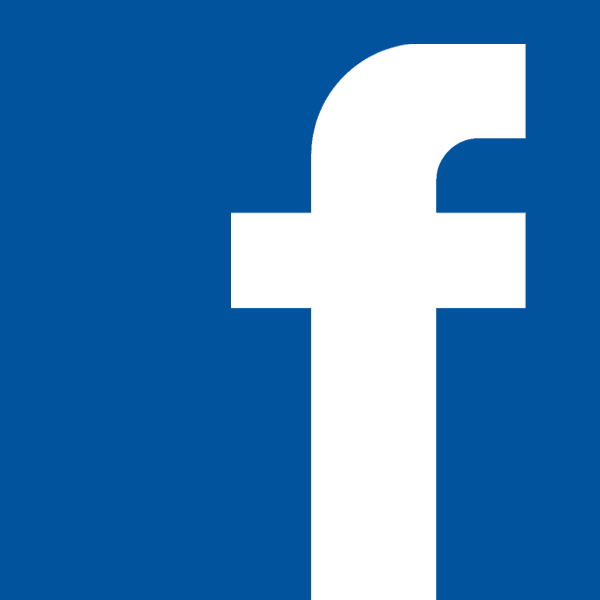 Teresa Estelle King, 60 of New Castle passed away Thursday, March 22, 2018 at St.Vincent's Hospital.
She was born August 8, 1957 in New Castle, the daughter of Ralph and Jane Mastin Estelle. She worked in child care at the Sanctuary & Cradles Day Care She also had worked for Logo 7 (Reebok) for 10 years in Indianapolis.
Family was the most joyable time for her, camping, swimming, riding her golf cart. She was married to Ray King Jr, whom they were active as Santa and Mrs. Claus. She enjoyed DJing during the Broad Street Cruising. She was a big fan of Facebook Scanner Page. She loved spending time with her husband and grand babies. Crocheted, collected all kinds of dolls that looked real.
Survivors include her husband Ray King Jr., son Ray King III (wife Heather) of New Castle, granddaughter Kharin King, grandson Damian King, step grandsons Britton, Cody, Coy Adkins, sister Jenny Estelle of New Castle, niece Angela Horak, great nieces Elianna Horak and Emily Horak. Great great nephew Christopher Horak.
A Celebration of Life will be held at a later date in the spring. Watch Facebook Scanner page and her Facebook page for details. Marcum Community Funeral Home is handling the arrangments. Online condolences may be expressed at www.MarcumFuneralHome.com Donations may be sent to Marcum Community Funeral Home.