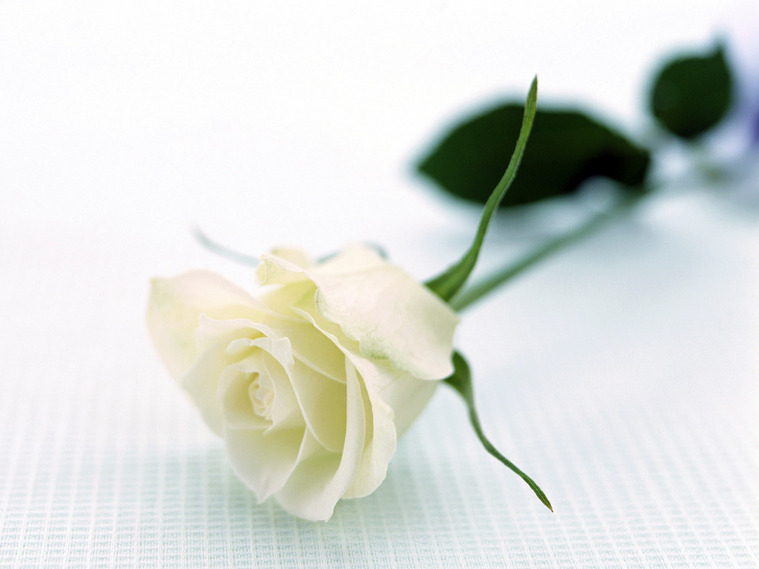 Marcum Community Funeral Home

"serving your family as our own"
1402 Audubon Rd. New Castle, IN 47362 765-529-7500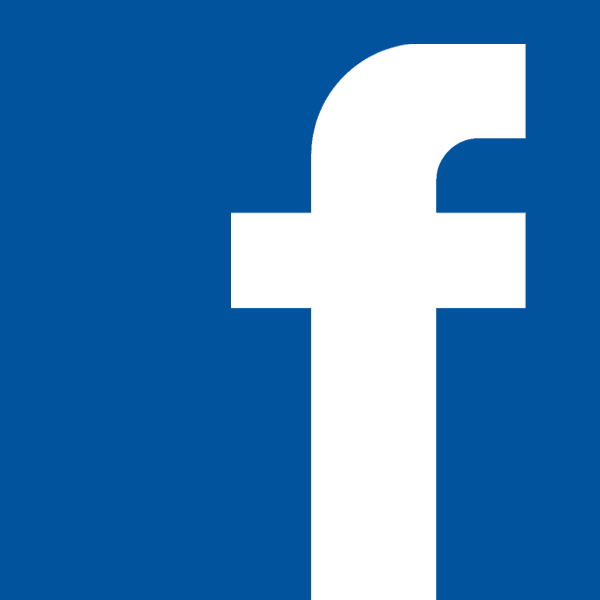 Shirley Roberts age 91 of New Castle passed away Friday, June 7th, 2019 at IU Ball Memorial Hospital.
She was born October 3, 1927 in Belgrade, Nebraska the daughter of the late Everett and Gladys Sterett Bailey. She was a member of the Cadiz Christian Church.
Survivors include her children Ann Bowers (husband Jim), Larry Bay (wife Cindy), Jane Kleyla (husband John), Michael Roberts (companion Julie Woolums), Marsha Rees (husband Jeff), grandchildren Jennifer Ramsey (husband Rondel), Christine Bowers, Ginger Smith (husband Russ), Julie Addison (husband James Richard), Jon Bay(wife Jennifer), Jessica Kimerly (husband Jason), Matt Roberts, Stephanie Grubbs (husband Derek), Heather Delk (husband Shane), Rebekah Dixon (husband Quentin), 22 great grandchildren, 4 great great grandchildren.
Preceded in death by her parents, Gladys and Everett Bailey husband Gilford Roberts, brother Bob Bailey, granddaughter Tessa Kennedy.

There will be private services to celebrate her life, held at a later date. Marcum Community Funeral Home has been entrusted with arrangements. Online condolences maybe expressed www.MarcumFuneralHome.com Memorial condolences maybe directed to the Cadiz Christian Church Bloc program, or the Alzheimer's Association. Gary Marcum and staff are honored to serve the family of Shirley Roberts.
​