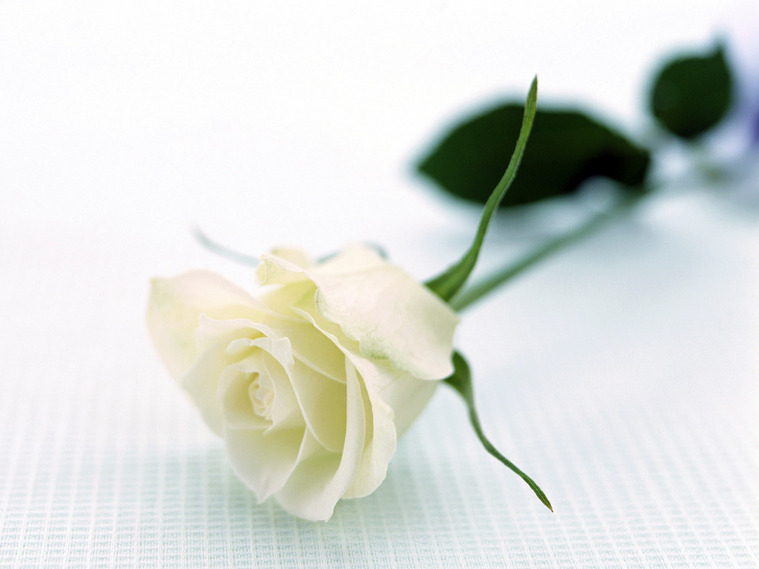 Marcum Community Funeral Home

"serving your family as our own"
1402 Audubon Rd. New Castle, IN 47362 765-529-7500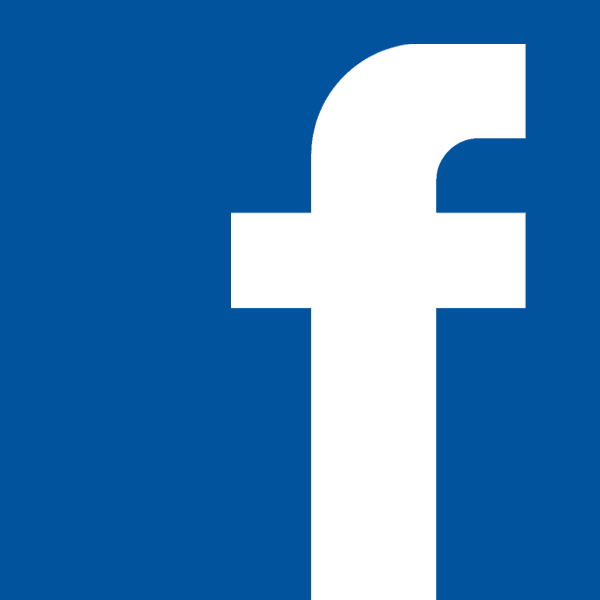 Shirley Ann Mosemann Richer, age 86 of New Castle passed away Saturday, November 24th, 2018 at Stonebrooke Rehabilitation Centre.
She was born March 3, 1932 in Lancaster, PA and moved to New Castle in 2003, the daughter of the late James Joseph and Anna Houghton Mosemann.. She was a secretary at Franklin and Marshal College, and previously worked at Hamilton Watch in Lancaster, PA. She was a member of the United Methodist Church, serving in many positions at the district and local levels.
Survivors include her children: son, Paul E. Richer II, wife Deborah Seeman, daughter Penny M. West, grandchildren Matthew Hurst wife Emily Winter, Andrew Richer, wife Kacie, Sarah Punzie, husband Alex, Christopher West and Rebecca Richer. Great Grandchildren, Danny P. Hurst age 6, Eliza J. Hurst, 5 weeks and Josephine Punzie age 1.
Preceded in death by her parents and husband of 40 years Paul E. Richer.
There will be a memorial service Friday at 2pm at the Trinity United Methodist Church. Marcum Community Funeral Home is handling the arrangements. Online condolences may be expressed at www.MarcumFuneralHome.com Gary Marcum and staff are honored to serve the family of Shirley Ann Mosemann Richer.