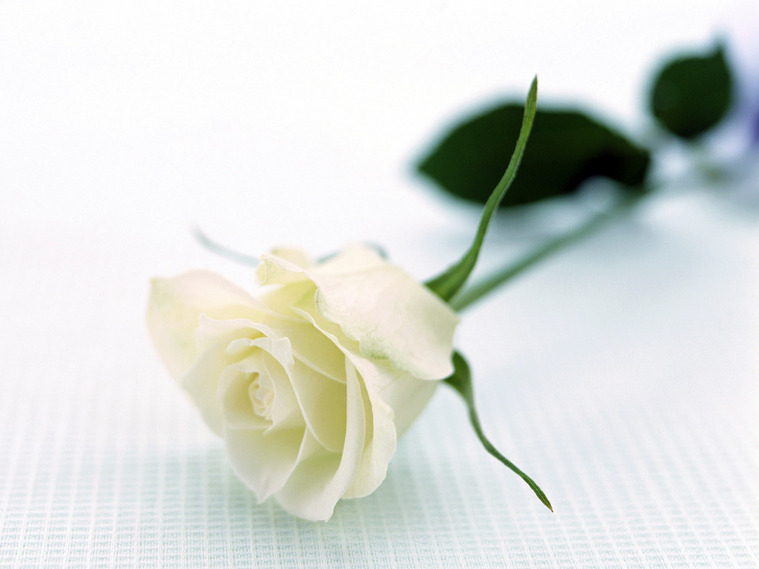 Marcum Community Funeral Home

"serving your family as our own"
1402 Audubon Rd. New Castle, IN 47362 765-529-7500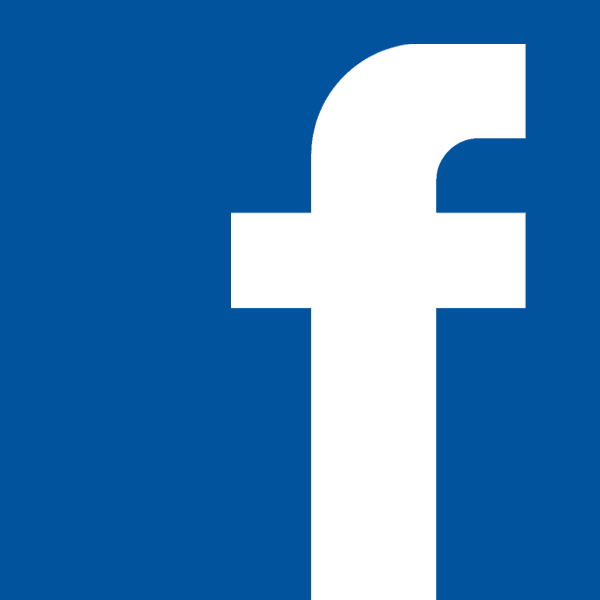 Rose A. Neal, age 83 of New Castle passed away August 1, 2018 at Henry County Hospital.
She was born September 18, 1934 in Gap Creek, KY to the late Lincoln Lowe and Mary Bass. She retired form L & K restaurant and Bradford Room and later became a loving house wife. She was a member of the South Side Nazarene Church.
Survivors include her husband Willie Neal and 6 children Wanda (Husband Willie J.R. Rose), Mary Jo (Husband Craig) Ring, Debbie (Husband Willie) Smithers, Angela Neal, Allen (Wife Tammy) Neal, Roy Neal (Special friend Sharon Smith). 13 Grand kids, 22 Great Grand Kids, 11 Great Great Grand Kids, Several Nieces and Nephews. Brother Charles (Wife Shirley) Lowe, Porter (Wife Joyce) Lowe.
Preceded in death by her parents and son Charles Ray.
Services will be Monday, August 6th, 2018 at at 1pm at Marcum Community Funeral Home with Minister Jim Nichols officiating. Friends may call Monday from 11am-1pm at the funeral home. Online condolences maybe expressed at www.MarcumFuneralHome.com Gary Marcum and Staff are honored to serve the family of Rose Alice Neal.