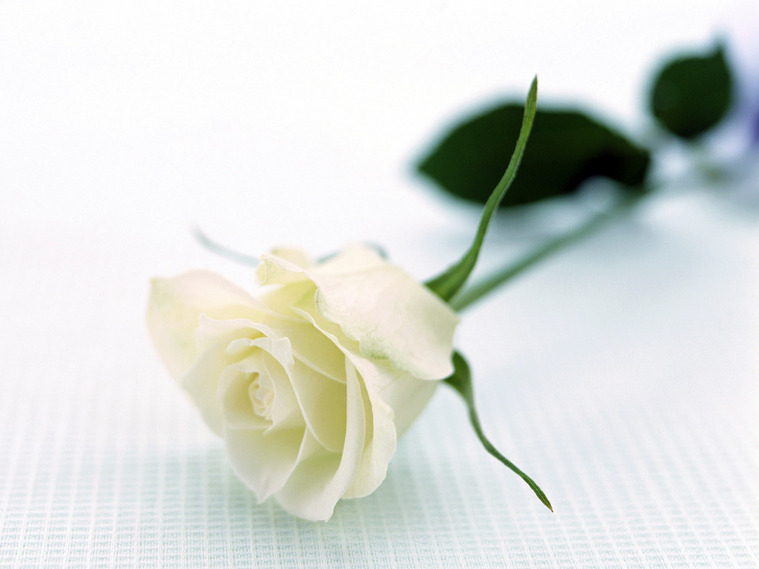 Marcum Community Funeral Home

"serving your family as our own"
1402 Audubon Rd. New Castle, IN 47362 765-529-7500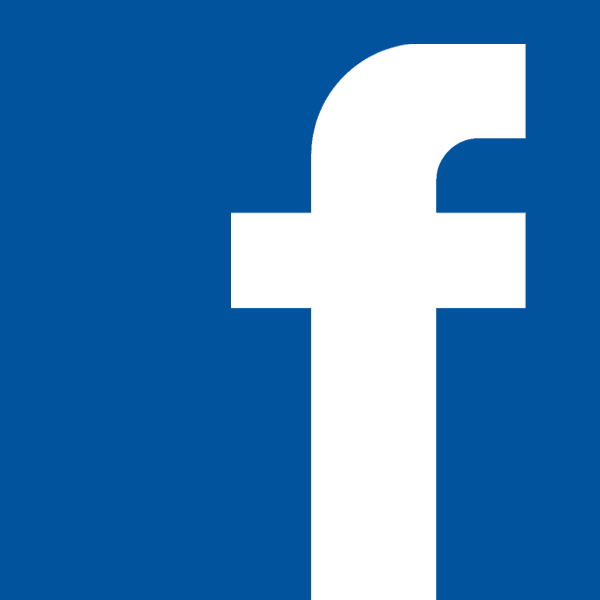 Regina Fitzpatrick, 55 of New Castle passed away Tuesday at her home. She was born
the daughter of Roy and Gladys Bertram Stephens.
She worked at Bud Alexanders Cafe for 12 years and she is survived by her
daughter April Jones, sister Royetta Moore. Brother Richard Stephens, niece Amy Page and Tiffany Page, I want to thank you so much for all you have done.
There will be a private memorial service held at a later date. Marcum Community
Funeral Home is handling the arrangements and online condolences maybe
expressed at http://www.MarcumFuneralHome.com Gary Marcum and staff
are honored to serve the family of Regina Fitzpatrick.