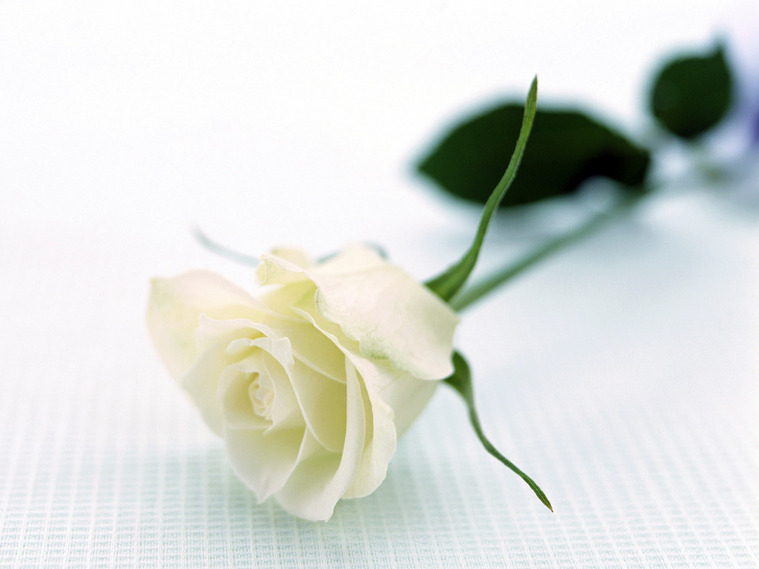 Marcum Community Funeral Home

"serving your family as our own"
1402 Audubon Rd. New Castle, IN 47362 765-529-7500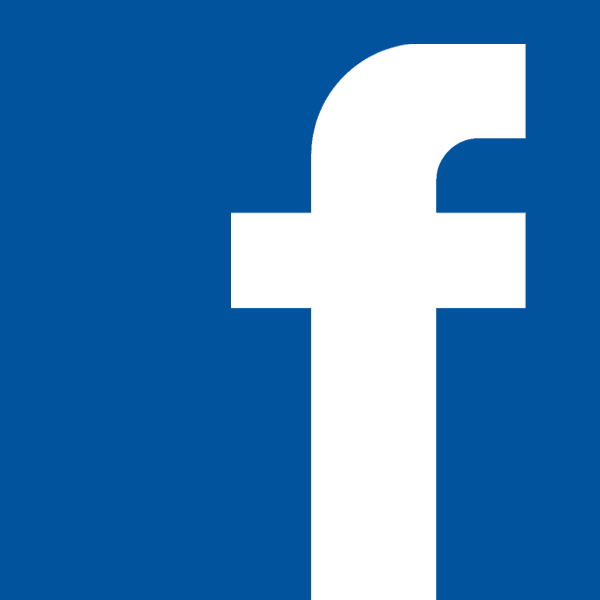 Phyllis Jean Crump Dabney, age 79 of New Castle passed away June 30th, 2018 at IU Ball Memorial Hospital.
She was born November 15th, 1938 in Muncie the daughter of Charles Crump and Margaret Ward Crump. She lived in Emmett, Idaho until 1956. She met her husband Rex and they married in February 1960. Survivors include her husband Rex, son Jeffrey Allen Dabney. 2 grandchildren Jeffrey Adam Dabney (wife Jamie), Breanna Dabney (boyfriend Camren Massengale), great grandchild Jaycob Dabney, Two brothers in Idaho, Larry and Charles Crump. She was a very loving grandmother.
Preceded in death by her parents.
Services will be Thursday at 12pm at Marcum Community Funeral Home. Friends may call from 10am-12pm Thursday at the funeral home. Online condolences may be express at www.MarcumFuneralHome.com Gary Marcum and staff are honored to serve the family of Phyllis Dabney.