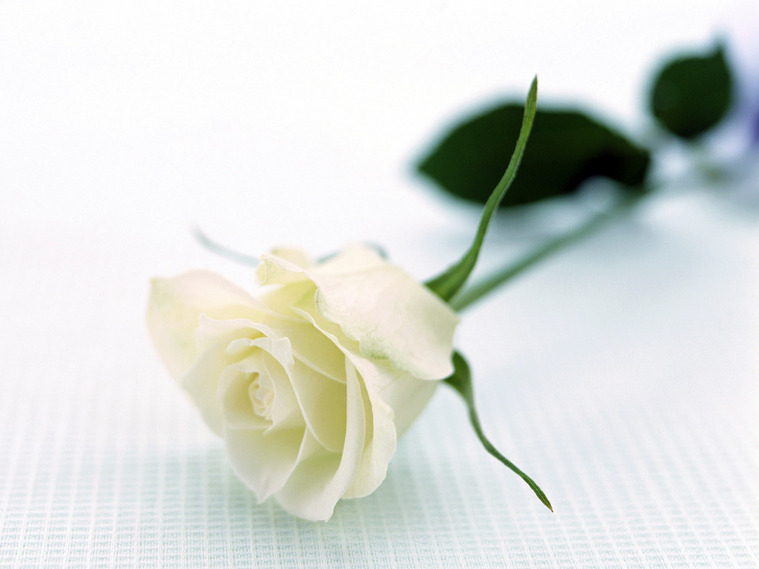 Marcum Community Funeral Home

"serving your family as our own"
1402 Audubon Rd. New Castle, IN 47362 765-529-7500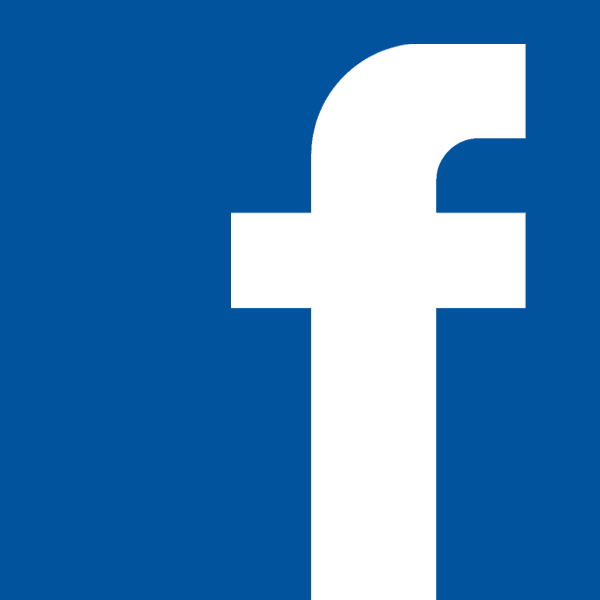 Norma Irene Harrison, formerly of Henry and Wayne Counties, passed away on Monday, August 27, 2018, in Powder Springs, Georgia, after an extended illness. Norma was preceded in death by her husband, Thomas B Harrison; her mother, Beulah Larrimore Kuhn; her step-father, Cyrus Ralph Kuhn, and her brother, Richard C. Larrimore. She is survived by her three children, Susan K. Straw, Dallas, Georgia; Jeffrey L. Harrison (Carol), Fairbanks, Alaska; and David W. Harrison, Durango, Colorado; three grandchildren; nieces and a nephew; and her cousin and caregiver, Leslie E. Gard, Dallas, Georgia. Graveside services will be Friday, August 31, 2018, at 2:00 p.m. at South Mound Cemetery. Marcum Community Funeral Home is handling the arrangements. Online condolences may be expressed at www.MarcumFuneralHome.com Gary Marcum and staff are honored to serve the family of Norma Irene Harrison.