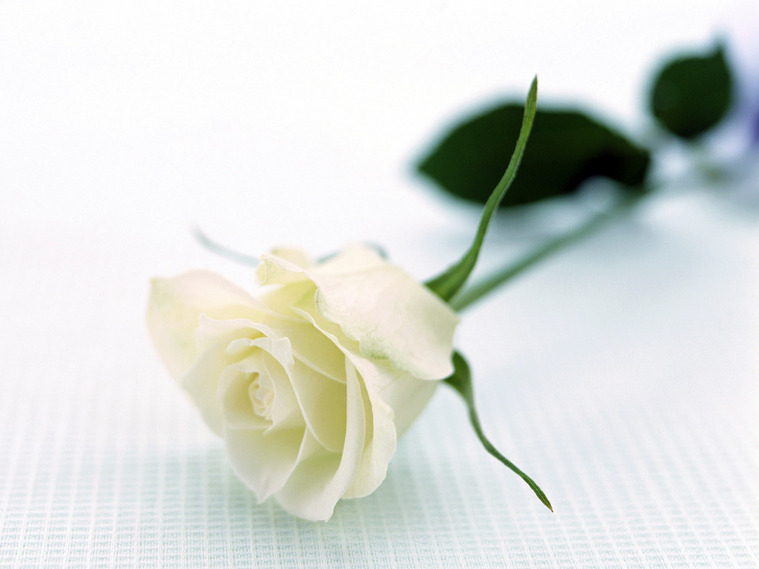 Marcum Community Funeral Home

"serving your family as our own"
1402 Audubon Rd. New Castle, IN 47362 765-529-7500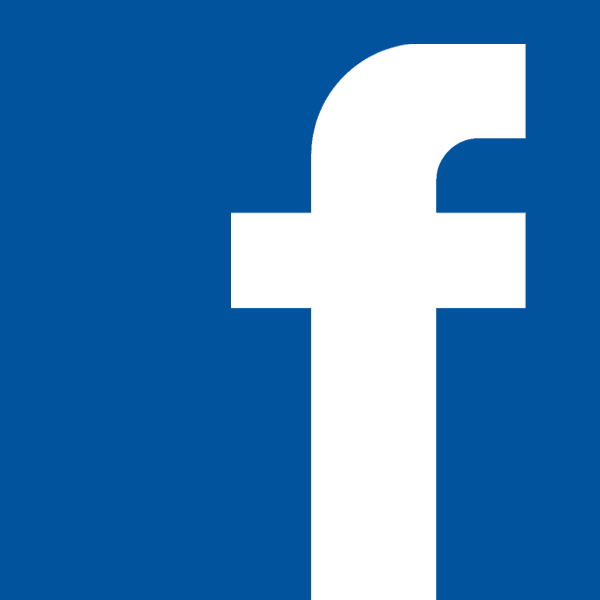 Nancy Jane (Reel) Sims, age 68 of Muncie, Indiana passed away August 27 2019 at Regional Medical Center Bayonet Point in Hudson, Florida.
She was born July 17, 1951 in Muncie, Indiana the daughter of the late Marion and Barbara Coats Reel. She attended Muncie Community Schools and worked at Ball Memorial Hospital for years.
She is survived by her son: Gary Lindsey of Florida, 9 grandchildren and 11 great grandchildren. Siblings Susan (Richard) Parker of Muncie, Robert Reel of Muncie, Marion (Arvin) Puckett of Florida, Marsha (Mark) Lines of Muncie.
Preceded in death by her husband Billy, parents, daughter Angela and sister Candace.
Services will be Friday at 12pm at the Heritage Apostolic Church in Muncie. Pastor Adam Perdue and Bishop Mike Perdue will be officiating. Burial will follow in Gardens of Memory in Muncie. Friends may call Thursday 4pm-8pm at the church and 11am-12pm Friday prior to service. Marcum Community Funeral Home is handling services. Online condolences may be expressed at www.MarcumFuneralHome.com Gary Marcum and staff are honored to serve the family of Nancy Jane (Reel) Sims.