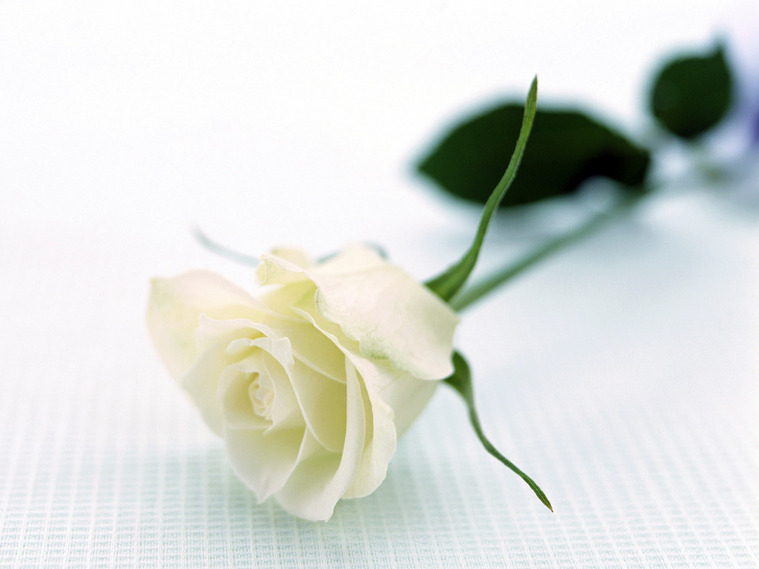 Marcum Community Funeral Home

"serving your family as our own"
1402 Audubon Rd. New Castle, IN 47362 765-529-7500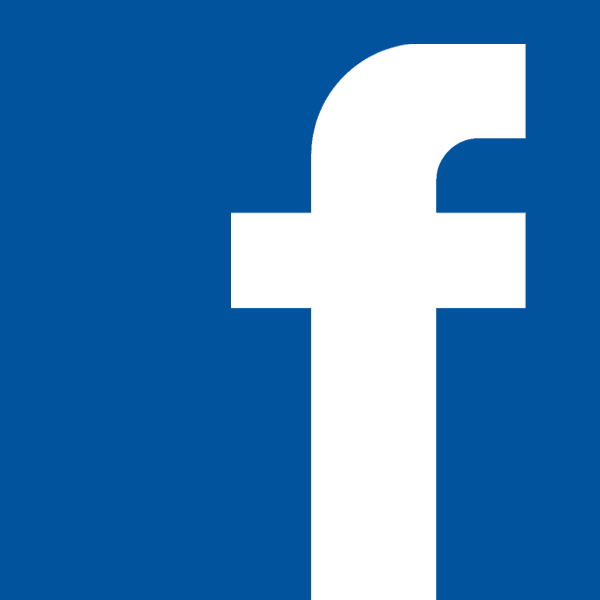 Michael "Mykee" Lee Robinson, 32 of New Castle passed away June 16, 2018 as a result of an automobile accident.
He was born June 1, 1986 in Sullivan Co. Indiana the son of George Robinson and Rhonda Dunn Engel. He had been employed at Indiana Mentor. He enjoyed art, drawing, tattoo's, and spending time with family and friends.
Survivors include his mother, Rhonda Engel of New Castle, brother Joseph (Summer) Robinson, aunts Jeri Dunn Vicki Ransom, Teri Olaje, uncles Robert Dunn (Barry Keith), Ronald "Jake" Dunn, nephews Joey and Gabriel Robinson. Life long best friend Candice Mills and Cory Miller Hambry.
He was preceded in death by his father, George Robinson, step father Donald Engel.
A celebration of life will be held at a later date. Marcum Community Funeral Home is handling the arrangements. Online condolences may be expressed at www.MarcumFuneralHome.com Gary Marcum and staff are honored to serve the family of Michael "Mykee" Lee Robinson.