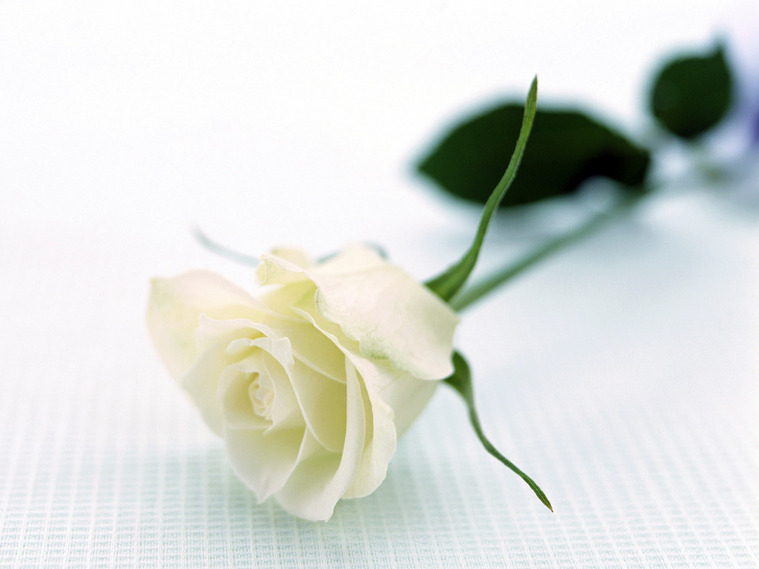 Marcum Community Funeral Home

"serving your family as our own"
1402 Audubon Rd. New Castle, IN 47362 765-529-7500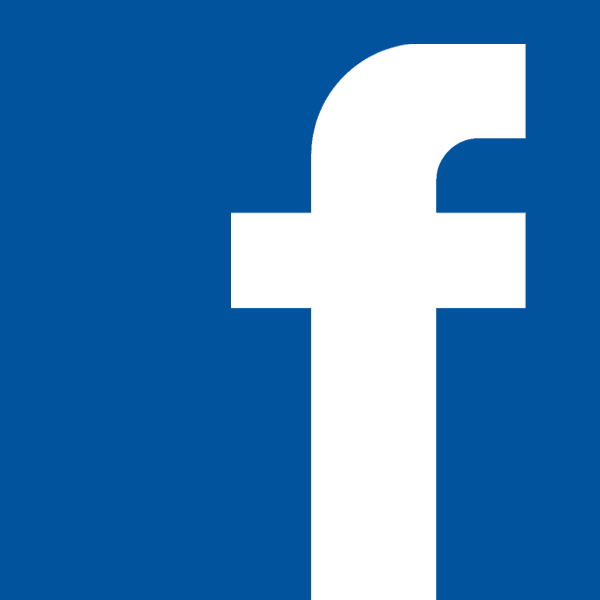 Michael Petro, 72 of Muncie, passed away Wednesday, May 29th, 2019 at IU Ball Memorial Hospital.
He was born November 26th, 1946 in Muncie, Indiana the son of the late Leonard Petro and Rosemary Diefenbaugh Pennycuff. He was in the U.S Army and worked for General Motors for 20 years before retiring. He attended The Jar in Muncie and also was a member of the VFW.
Survivors include his wife of 43 years the former Linda Allred. Two children Stephanie Petro and Valerie Cross (husband Fred). Grandchildren: Morgan Trimble (husband Dustin), Caleb Garrett, Haley Garrett, Jesse Cross. Brother Leonard Petro and sister Pam Smith (husband Bill).
Preceded in death by his parents, grandparents Lester and Lola Diefenbaugh. Brother Larry Petro, a grandson Freddy Petro and granddaughter Erike Petro.
There will be a viewing from 4-7pm at Marcum Community Funeral Home on Monday. The local VFW and American Legion will be providing military honors. Online condolences maybe expressed at www.MarcumFuneralHome.com Gary Marcum and staff are honored to serve the family of Michael Petro.