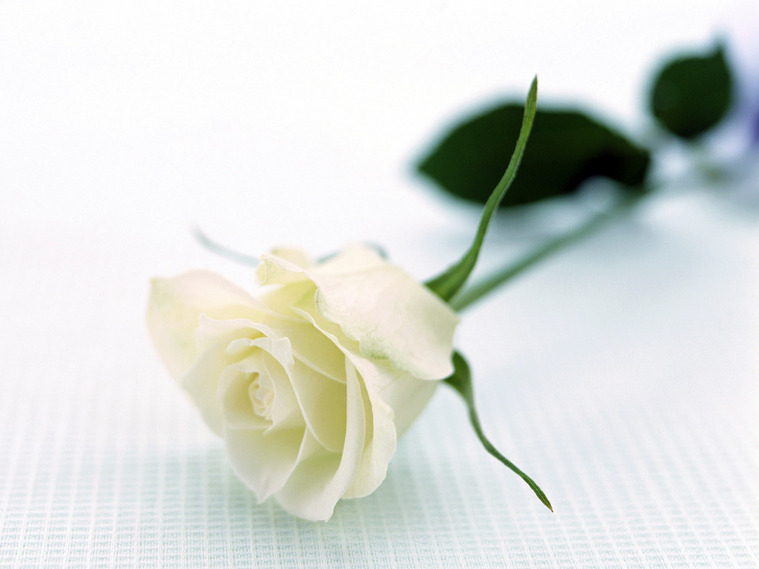 Marcum Community Funeral Home

"serving your family as our own"
1402 Audubon Rd. New Castle, IN 47362 765-529-7500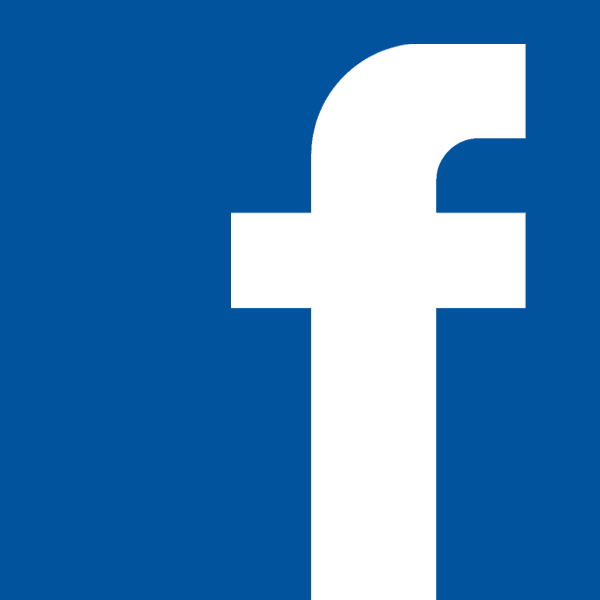 Michael W. King 72. Passed away Sunday May 5, 2019 in New Castle IN.

He was born in Indiana to the late Arnold and Mary (Reynolds) King on June 21, 1946
He had worked in security for several years. Arrangements are pending at Marcum Community Funeral Home. Gary Marcum and staff are honored to serve the family of Michael W. King.