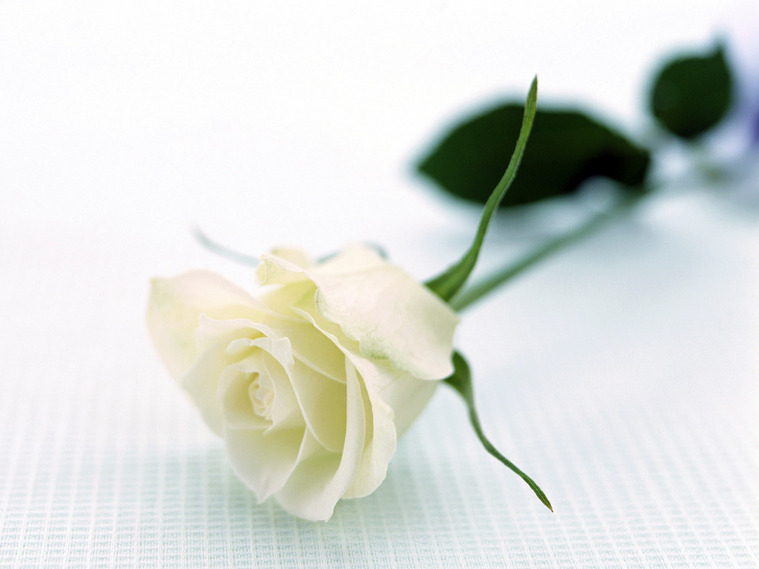 Marcum Community Funeral Home

"serving your family as our own"
1402 Audubon Rd. New Castle, IN 47362 765-529-7500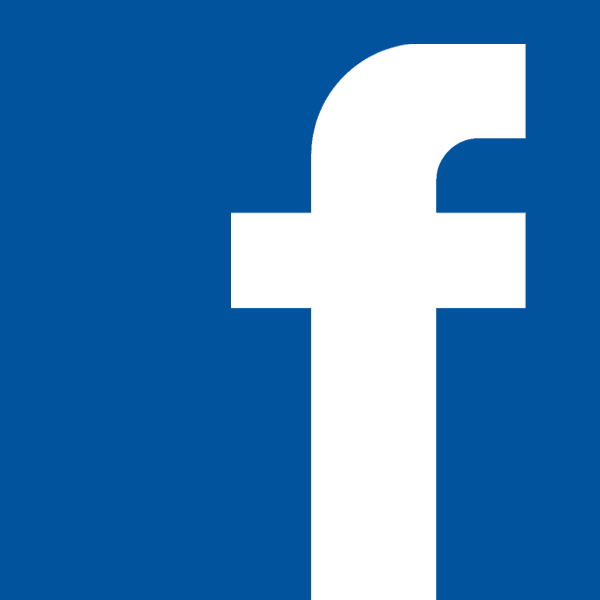 Mary J. Sidwell passed away Wednesday, October 30th, 2019. She was born June 16th, 1937 and was life long cook for restaurants and hospitals. She enjoyed reading, crocheting, cake decorating and watching TV. She loved seeing and spending time with her family.
Mary was preceded in death by her farther Everett Kidd and mother Pearl Koger, her husband Bill Sidwell, Great Grandson David Lukas Elijah Hughes, Sisters Betty Kidd, Vela Swim, Irene Lee, Neva West, Jennie Daffron, Son-in-law Larry Hughes and a daughter-in-law Candace Sidwell.
Those left to cherish her memory are her children Iris Hughes of Shelbyville, IN, Diane Sidwell of New Castle, IN, Bill Sidwell (Wife Terri), Richard Sidwell of New Castle, IN, Keely Bane (Husband Tom) of Greensfork, IN, 11 Grandchildren, 24 Great Grandchildren, 3 Great Great Grandchildren, Brother Larry Kidd, and several nieces and nephews.
Funeral services will be held at Marcum Community Funeral Home with Rev. Doug Keppel officiating. Visitation will be Saturday 12pm-2pm and the Funeral will be 2pm with burial to follow at South Mound Cemetery Westlawn Addition. Online condolences may be expressed at www.MarcumFuneralHome.com Gary Marcum and staff are honored to serve the family of Mary J. Sidwell.