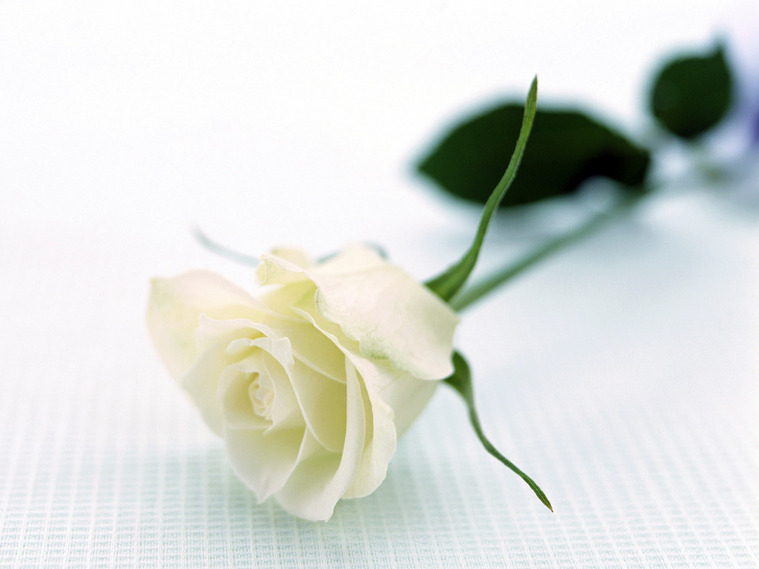 Marcum Community Funeral Home

"serving your family as our own"
1402 Audubon Rd. New Castle, IN 47362 765-529-7500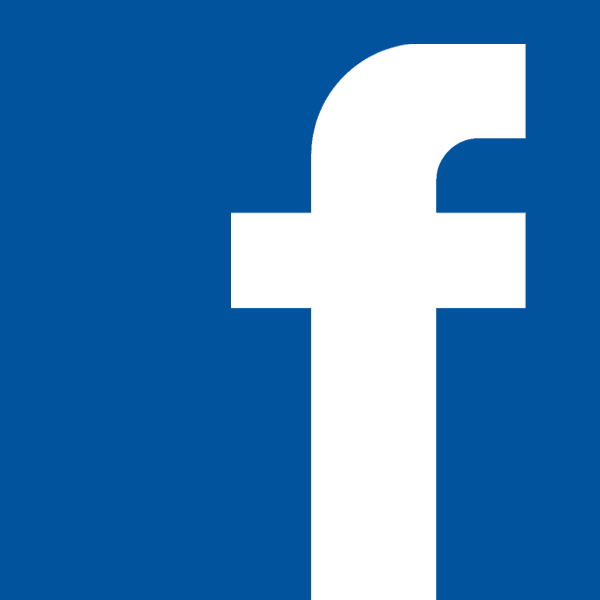 Lynda L. "Stephens" Spicer, age 79 of New Castle passed away Tuesday, January 21, 2020 at her home.
She was born February 26, 1940 in New Castle the daughter of the late Eugene M. And Evelyn VanCamp Stephens. She was a Charter Member of the Grace Baptist Church and worked and retired from Dana Corp, where she was in the 25 year club. Lynda loved to crochet and interpreted for deaf ministry for 15 years. She was in the church choir for over 50 years. She made special cakes for many family members and friends. Also sent cards to "shut ins" for years.
She is survived by her daughter India McDavid (Matthew) of Winchester, son Casey Spicer (Michelle) of New Castle, granddaughters Ashley Abshire (companion Jessie Goodman) of New Castle, Sarah Spicer (fiancé Lane Blevins) of New Castle, grandsons Ty Spicer (fiancé Jewell McComas) of New Mexico, Joshua Malicoat of McCordsville, Eric Gross (Kacie) of New Castle, Austin McDavid and Karter McDavid both of Winchester, IN. Great grandsons Owen Spicer, Oliver Malicoat, Noah Gross and Brody Gross. 1 great granddaughter Arial McComas. 2 aunts, several cousins and best friend Rascal the Fat Cat.
Preceded in death by her husband Edmond "Ed" , also her parents.
Services will be Saturday, January 25, 2020 at 12pm at the Grace Baptist Church. Pastor Denny Neal will be officiating. Friends may call from 10am-12pm Saturday prior to service. Marcum Community Funeral Home is handling the arrangements and online condolences may be expressed at www.MarcumFuneralHome.com Gary Marcum, Mike Moffitt and the staff are honored to serve the family of Lynda L. "Stephens" Spicer.