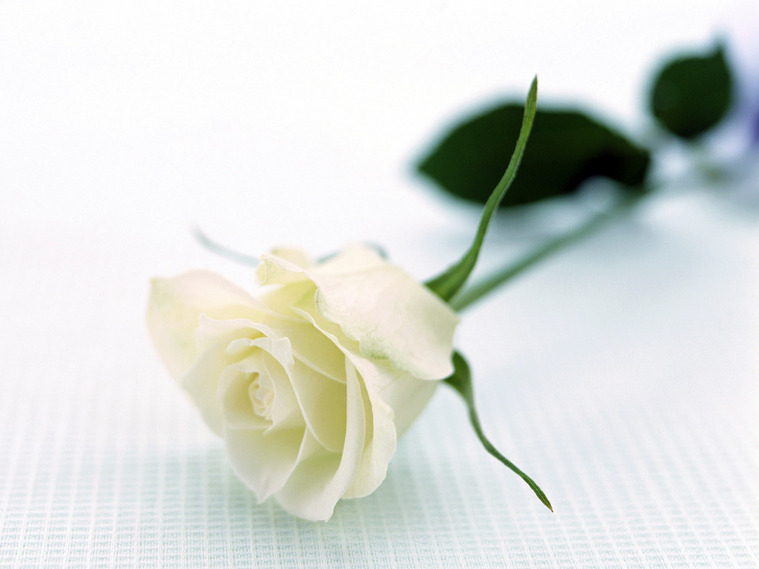 Marcum Community Funeral Home

"serving your family as our own"
1402 Audubon Rd. New Castle, IN 47362 765-529-7500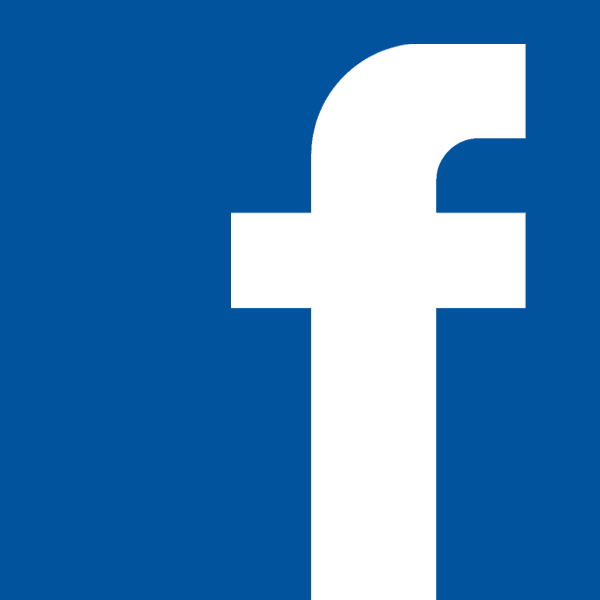 Linda L (Lacy) Wise, 74, of New Castle passed away Wednesday, March 6th, 2019 at her home.
She was born January 24th, 1945 in New Castle, the daughter of the late Johnie and Nellie Dock Lacy. She went to New Castle Schools, graduating in 1978. She was a housewife and worked as a custodian for New Castle Schools for 8 years. She attended Crossroads Church in New Castle.
Survivors include two sons James Wise Jr (wife Tabatha) and Bobby (wife Lisa). 4 granddaughters: Lindsey Wise (Josh Dudley) Abigail Wise (Tristan Soliday), Elena (Patrick) Walters and Alisha (Jacob) Burwick. 1 grandson Andrew Wise (AJ). 9 great grandchildren and one on the way. Brothers and sisters, Joan (Leonard) Tungate, Duane Lacy, Jack Wise, David (Pam) Wise, Gene (Cheryl) Wise, Donald (Belinda) Wise, Sue (Philip) Conner. Rhonda Lacy, and Cynthia Lacy. Several nieces, nephews and cousins.

Preceded in death by her husband Jim Wise, brothers Lloyd and Steve Lacy. Also her parents Johnie and Nellie Dock Lacy. Sister in laws Zelda Lacy, Sharon Wise.

Services will be Monday at 11am at Marcum Community Funeral Home. Burial will follow in South Mound Cemetery. Rev. Danny Douglas will be officiating. Friends may call Sunday 4-8 pm at the funeral home. Online condolences may be expressed at www.MarcumFuneralHome.com Gary Marcum and staff are honored to serve the family of Linda L. (Lacy) Wise.