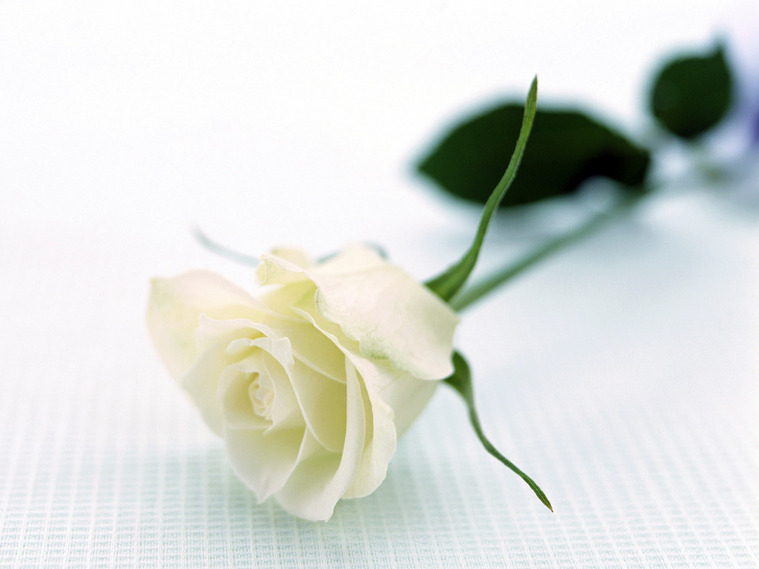 Marcum Community Funeral Home

"serving your family as our own"
1402 Audubon Rd. New Castle, IN 47362 765-529-7500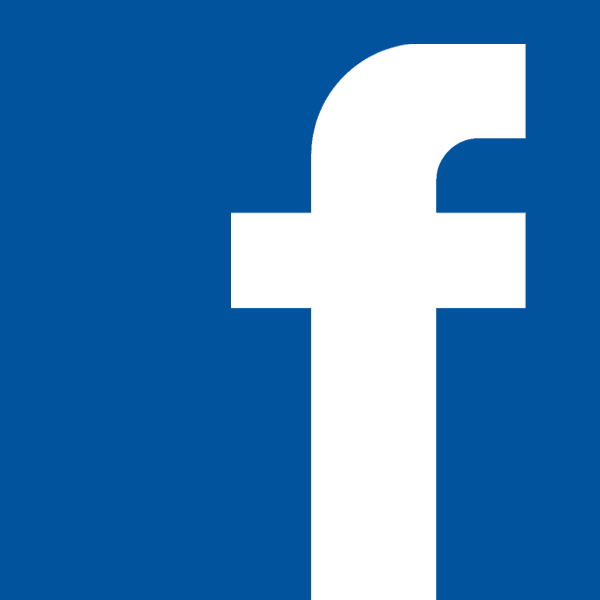 .Lana Kay Slettvet- Gooding joined her heavenly family on Sunday, February 24th, 2019. She was born August 28, 1952, and attended New Castle Chrysler High School. She was a long time employee at Val department store in New Castle, and one she stopped working she enjoyed staying home, spending time with family, playing card games, and watching TV and movies. She is the mother of Scott R. McFalls (wife Anita). She and Scott made some of their fondest memories while doing home construction projects together, indoors and out, while listening to the oldies on the record player. Her home was the "gathering place" for the family, and many good times were shared there.
Lana was preceded in death by her father, Archie Slettvet, her mother Thelma Slettvet, and her step mother Sandy Slettvet. She is survived by siblings Larry Slettvet, (wife Diane), Linda Raines, (husband Rodger), Laura Moore, (husband Clifford), Sharon Thompson Slettvet, Terry Slettvet, (wife Cheryl), and Tara Duvall, (husband Delmer). She will also be greatly missed by a large family of nieces, nephews, cousins, and friends.
Funeral services will be held at Marcum Community Funeral Home. Visitation will be Thursday, February 28th, from 4pm-8pm, and the funeral will be Friday, March 1st at 1pm with burial to follow at South Mound Cemetery. Online condolences may be expressed at www.MarcumFuneralHome.com Gary Marcum and staff are honored to serve the family of Lana Kay Slettvet-Gooding.