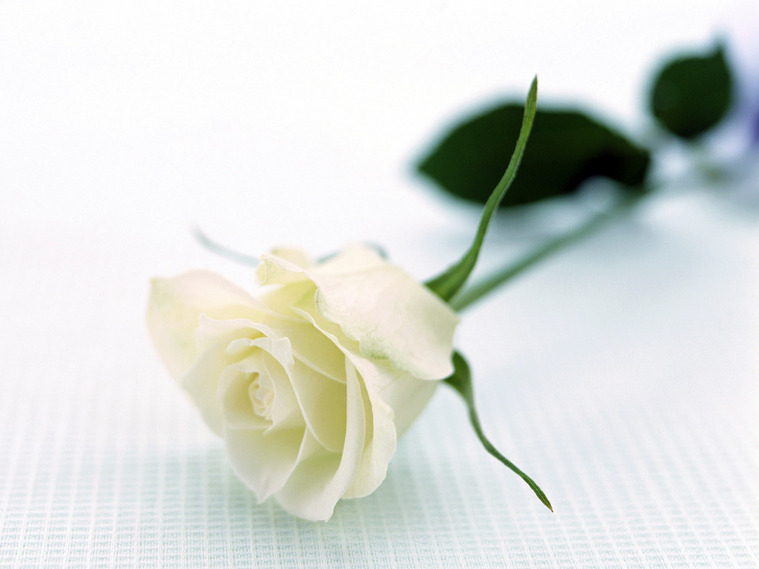 Marcum Community Funeral Home

"serving your family as our own"
1402 Audubon Rd. New Castle, IN 47362 765-529-7500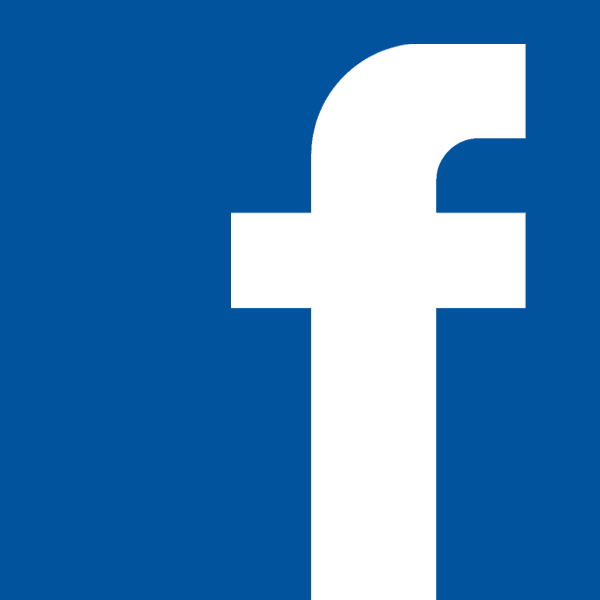 Joyce Wilson, age 60 of New Castle passed away Friday, August 2, 2019 at her home after a long battle with cancer.
She was born October 9, 1958 in Albany, Kentucky the daughter of Marion and Evelyn Savage Guffey. She was a homemaker, caregiver and waitress. She attended the First United Methodist and The Place Church's. She enjoyed spending time with her family, loved to shop with her sisters. Also enjoyed casino's, riverboats, beach and mountain trips.
Joyce is survived by her loving family, daughters Stacey (Chad) Sexton of New Castle, Heather Wilson (Dane Miller) of Camby, Indiana. Grandchildren Alex Rodman of New Castle, Sam and Abby Wilson of Indianapolis. Step Children Beth (Brian) Preher of New Albany, Indiana, Rick (Carla) Wilson of Indianapolis, mother Evelyn Guffey of New Castle, sisters Kathy South of New Castle, Patty Stoffer of New Castle, Saundra Cecil of Hagerstown, Tammie (Ryan) Blackburn of New Castle and Mellisa York of New Castle. Several nieces, nephews and cousins.
Preceded in death by her husband Richard Wilson, father Marion Guffey and brother Kenny Guffey.
Services will be Thursday at 1pm at Marcum Community Funeral Home. Burial will follow in South Mound Cemetery West Lawn Addition. Pastor Dennis Kinser will be officiating. Friends may call Wednesday from 4pm -8pm at the funeral home. Online condolences may be expressed at www.MarcumFuneralHome.com Gary Marcum and staff are honored to serve the family of Joyce Wilson.