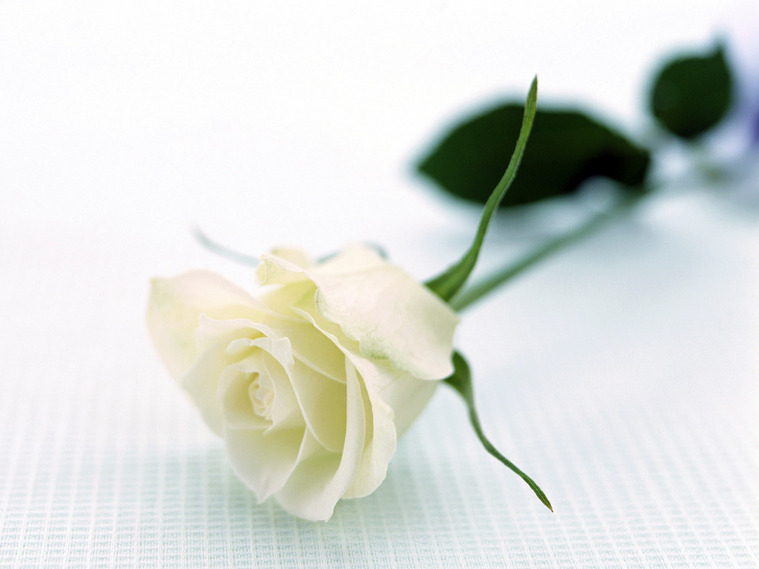 Marcum Community Funeral Home

"serving your family as our own"
1402 Audubon Rd. New Castle, IN 47362 765-529-7500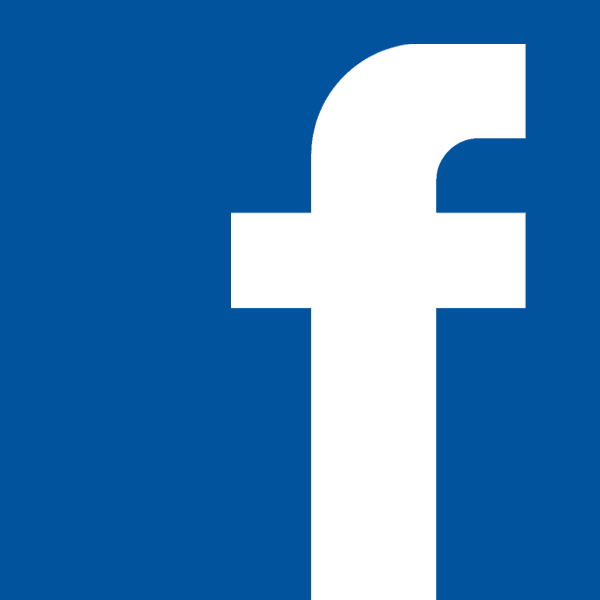 Johnie Sue (Smithers) Douglas, 75 of New Castle earned her heavenly wings after passing away Thursday August 22, 2019 at IU Ball Memorial Hospital. She was born August 21, 1944 in Loudon County, Lenoir City, Tennessee. The daughter of the late Arlie R. Smithers Sr. and Naomi Geneva (Lee) Smithers. She was a 1962 graduate of Walter P. Chrysler Memorial High School. She worked at Western Electric, retiring in 1985 after 15 years. She attended Foursquare Church as a child where she was saved at an early age.
She moved to California where she and her late husband resided for several years before returning to her home town. She loved riding her Harley in her "younger years". A definite Coca Cola Collector which was quite evident when anyone visited her home. She also enjoyed reading, watching the Colts, Pacers and NASCAR, playing euker and yahtzee especially if she was winning. She especially loved spending time with her family where she loved cook outs and family gatherings, she was a great cook, listener and "secret" keeper. She loved traveling, camping, going to the beach and flea markets, but most of all she loved the role of being "Nana" and "Nanny" to all her babies, and she made each one feel very special and loved! We can't say enough about our "mother", mom was an amazing woman and our best friend! She was a very strong woman and role model who enjoyed life to the fullest!
Survivors include her daughters: Sheryl Smith and Monica Retzlaff, grandchildren; Elise Nunn (Alex), Ashley Smith (Joey), Jenna Smith (Joe), Jansen Smith (Sarah), and Brianna Retzlaff. Great grandchildren Isaac Nunn, Mattielynn Smith, Joseph Cita V, Alexis Cita, Tayley Nicole Smith and Kymber Marie Haynie. Sister Donna Ragan (Ron) and brother William Smithers (Debra). Nieces and nephews: Brad (Susan), Ryan (Melissa), Regina, Ross (Tasha), Destiny (Karl), Jessica (Drew), and Brittney. Great nieces and nephews: Bradley, Haylee, Delahney, Josh, Caiden, Angelique, Savannah, Aaryn and Rhiannon, and special cousins from Michigan.
Preceded in death by her parents, husband Claude Edward Douglas, children Anthony Shane Stigall and Roger Lee Stigall Jr. Siblings Roger Duane Smithers, Arlie Ray Smithers Jr. and Brenda Kay Guastella, also brother in law Gregory Gustella.
Services will be Wednesday at 4pm at Marcum Community Funeral Home, Pastor Danny Douglas will be officiating. Burial will follow in Green Hills Memory Gardens. Friends may call from 11am-1pm and 2pm-4pm prior to service on Wednesday. Online condolences may be expressed at www.MarcumFuneralHome.com. Gary Marcum and staff are honored to serve the family of Johnie Sue Douglas.