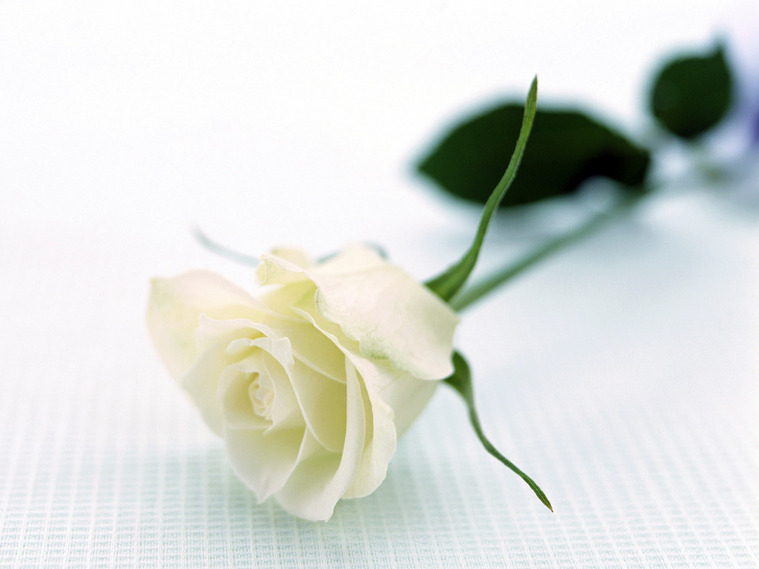 Marcum Community Funeral Home

"serving your family as our own"
1402 Audubon Rd. New Castle, IN 47362 765-529-7500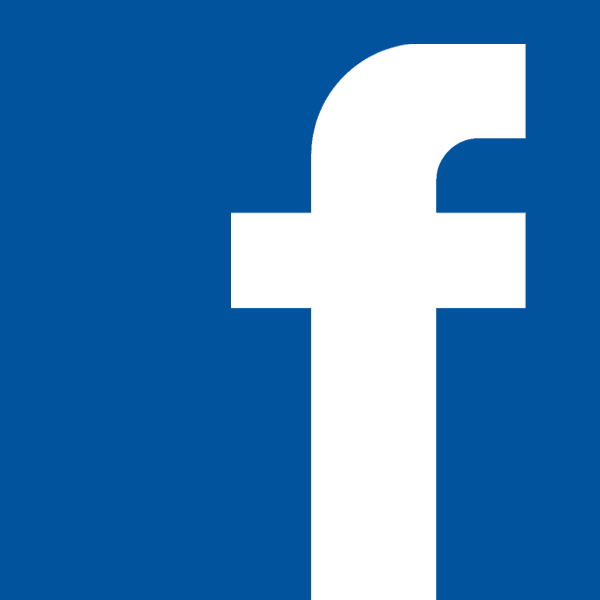 Jimmie Hudson age 71 of Marion, Indiana and formerly of New Castle passed away Tuesday, November 13, 2018 at Lutheran Hospital of Indiana.
He was born June 17, 1947 in New Castle the son of the late Leonard and Myra Hudson. He was a staff Sgt. in the U.S Army 65-69.
Survivors include his 2 sons Brandon of New Castle and Jonathan of Kentucky. A brother David Hudson of Texas, and granddaughter Katelynn of Kentucky. Several nieces, nephews and cousins.
Preceded in death by his parents, grandson Jonathan Jr. and sister Shirley A. Shaw.
There will be private services held at a later date. Gary Marcum and staff are honored to serve the family of Jimmie Hudson.