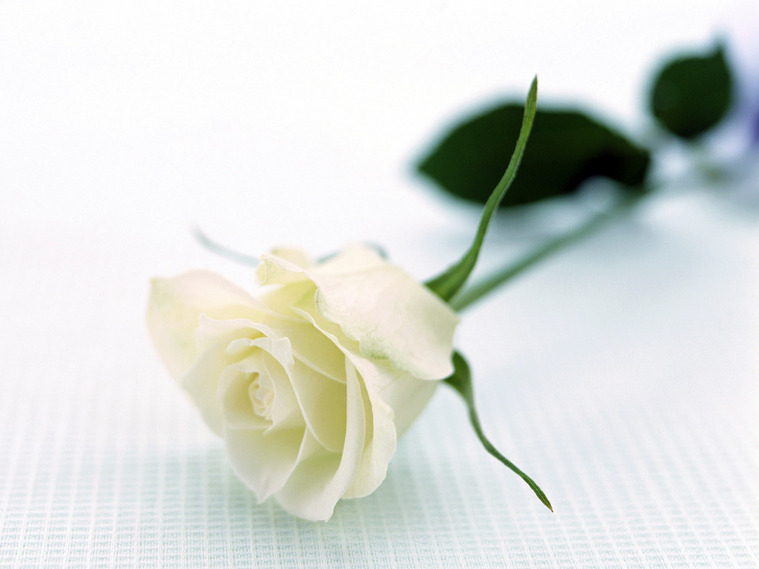 Marcum Community Funeral Home

"serving your family as our own"
1402 Audubon Rd. New Castle, IN 47362 765-529-7500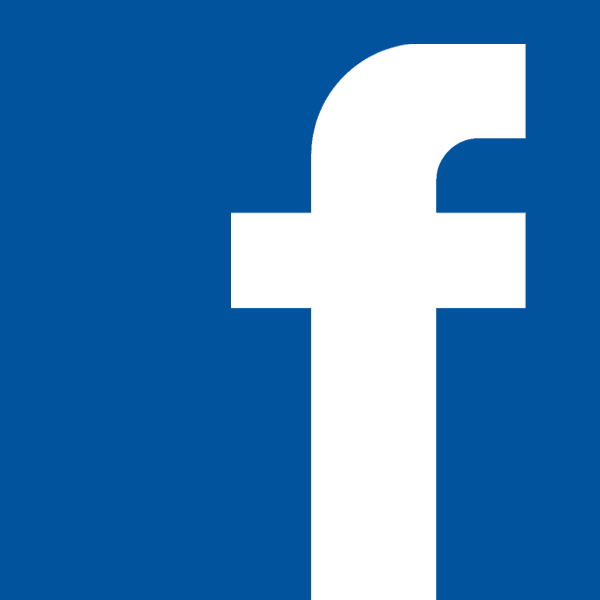 Jerry H. Cooper Jr. age 53 of Knightstown passed away Friday, November 22, 2019 at his home.
He was born September 21, 1966 in Youngstown, OH the son of Jerry H. Sr. and Diane Palms Cooper. He worked at J&J Engineering in Greenfield for 10 years. He enjoyed 4 wheeling, targeting shooting and loved watching the Pittsburgh Steelers. He was a loving husband, an awesome father who was always there, and a friend that will never be forgotten. Survivors include his wife Penny "Vest" Cooper of 20 years, son Jerry Cooper III ( Heather and daughter Chloe) of Hagerstown. Daughter Kyli Cooper (Jesse) of New Castle and Taylor (Justin) Bowling and son Bentley of Losantville, step sons Donald Vest of Knightstown, Bryan O'Conner of Indianapolis. Sons Christopher Vest of Ohio and Anthony Detro of Knightstown. 6 grandchildren. Brother William (Alena) Cooper of Hagerstown and sister Katie Decker of Muncie. Father Jerry H. Cooper Sr and Step mother Wilma of Muncie.
Preceded in death by his mother Diana and Step Father Paul Palma, and step daughter Angela Vest. Had many friends one of which was like a brother Jason Tello. Friends and family may come and celebrate the life of Jerry from 6-8 pm Monday, December 2nd, 2019 at the Marcum Community Funeral Home. Online condolences may be expressed at www.MarcumFuneralHome.com Gary Marcum and staff are honored to serve the family of Jerry H. Cooper Jr.