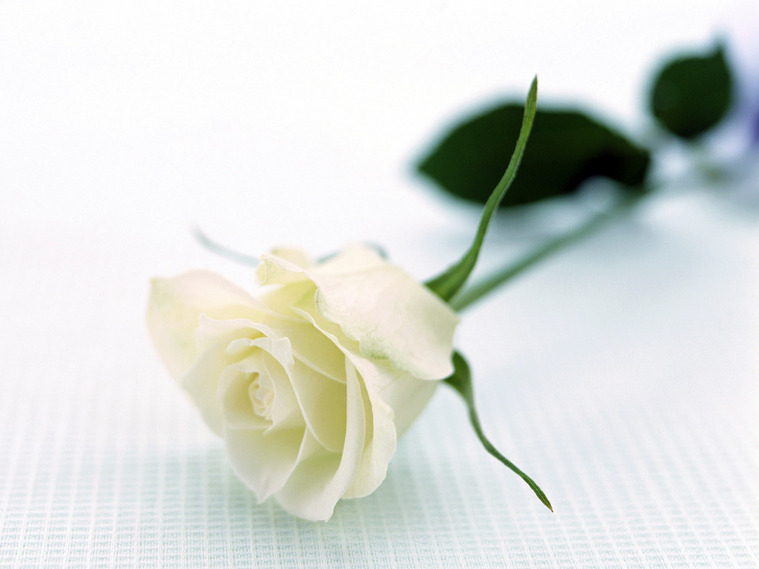 Marcum Community Funeral Home

"serving your family as our own"
1402 Audubon Rd. New Castle, IN 47362 765-529-7500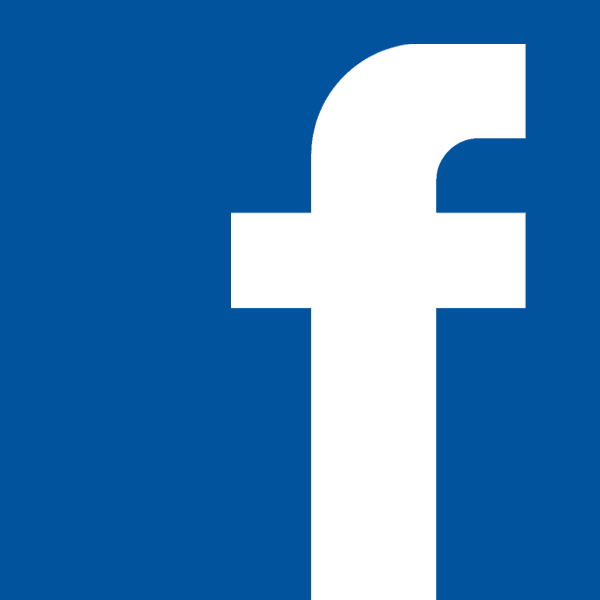 James E. Seabolt Sr., age 73 of New Castle passed away at St. Vincent Hospital in Anderson on Sunday, May 20th, 2018.

He was born November 11, 1944 in Perry, MO, the son of the late James Levi and Katie Meador Seabolt. He worked in construction and as a mechanic for 30 years. Also, attended the Open Arms Church in New Castle.

Survivors include his wife Hazel, children Janet Elaine Seabolt Henderson (Ed), James Seabolt Jr. (Kim), Mark Seabolt (Stacey), Tina Dennis, June Brown, Jerry Seabolt (Christina) Jody Wesner (David). Siblings: Faye Johnson, Bess Corcoran, Samuel Edward Lamberson, Marion Lamberson (Nancy), Fannie Garrett, Connie Garrelts, special nephew Dennis Lyall, 25 grandchildren, 10 great grandchildren.
Preceded in death by his parents, children Edna Verne Seabolt, Angela Dawn Seabolt, sister Beulah Lee Painter.
Services will be Wednesday at 1pm, at Marcum Community Funeral Home. Burial will follow in South Mound Cemetery West Lawn Addition. Pastors Paul Davis and Phil Miles will be officiating. Friends may call Tuesday from 5-8pm at the funeral home. Online condolences maybe expressed at www.MarcumFuneralHome.com In lieu of flowers donations may be given to the James E. Seabolt Sr. memorial fund, c/o Marcum Funeral Home.