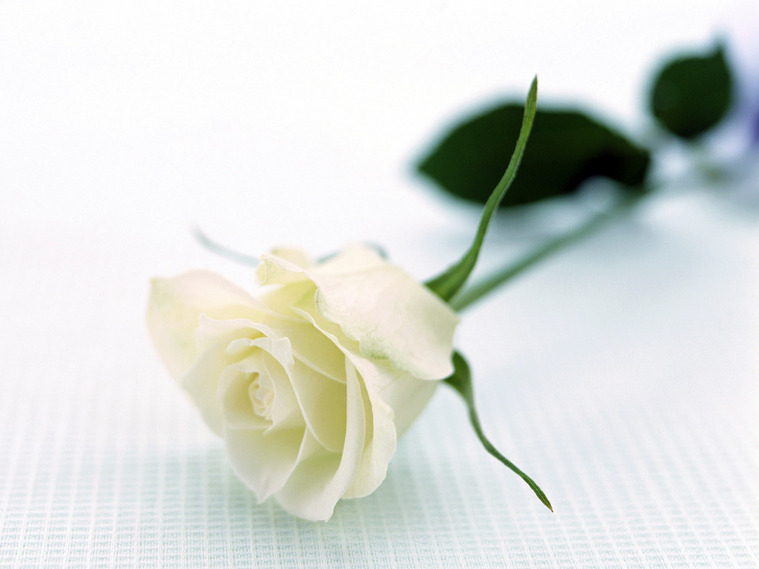 Marcum Community Funeral Home

"serving your family as our own"
1402 Audubon Rd. New Castle, IN 47362 765-529-7500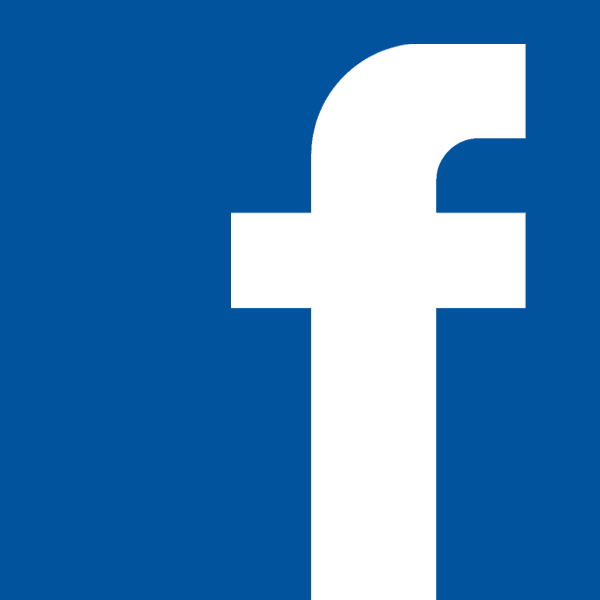 James Stanley Leslie, 83 of Morristown, Indiana and formerly of New Castle passed away Monday, September 9, 2019 at Morristown Manor.
He was born November 19, 1935 in Carthage, Indiana the son of the late Reuben and Edna Craft Leslie. He was in the U.S Army He worked at Alleghany Ludlum Steel for 35 years before retiring and attended the Southside Nazarene Church in New Castle. He was proud of his Scottish and Indian Heritage, he loved traveling and fishing. He married Margaret Frances Jones August 9, 1957 in Monticello, Kentucky.
Survivors included 6 children: Peggy (Jake) Humbles, Timothy (Leslie Ann) Leslie, Cheryl (Jon) Maloyed, James (Tina) Leslie, Robin (Richard) Swim, Debra (Craig) Hammonds, eleven grandchildren: Marvin "Linny" (Adrienne) Humbles, James "Jamie" (Chrissy) Maloyed, Timothy "Allen" (Nikki) Leslie, Angelica (Frank) Ring, Kailey (Chris) Leslie, Ashley (Zack) McKinzie, Reba (Tyler) Halstead, James "Stan" (Olivia) Leslie, Lacey Hammonds, Richard "Drew" (Darrian) Swim, Cody Leslie, twenty three great grandchildren: Lindley "Aaron" Humbles, Rasitlin (Tiffany) Cox, Selina Teague USAF E4, Terris Maloyed, Ayden Humbles, Nigel Humbles, Logan Williams, Katelynn Leslie, Madyson "Mady" Olsen, Christin Leslie, Jace Phillips, Silas Phillips, Whitlie Halstead, Alaina Godsey, Ava Villalba, Franklin Ring, Elayna McKenzie, Sadie Rich, Nova Rich, Nathan "Nate" Archer, Rhyland Swim, Ardan Humbles, Layla Swim. Two great great grandchildren: Anastasia Cox and Emma Michelle Thomas.
Preceded in death by his parents, wife Margaret Frances, granddaughter Michelle "Chelle" Humbles, siblings: Joyce Mercer, Richard Leslie, Darlene "Crystal" Coon, and Reuben "Junior" R Leslie Jr.
Services will be Saturday at 2pm at Marcum Community Funeral Home. Pastor Paul Davis will be officiating. Burial will follow in Green Hills Memory Gardens. Friends may call 12pm-2pm Saturday prior to service at the funeral home. Online condolences may be expressed at www.MarcumFuneralHome.com Military rites will be given by the local American Legion and VFW. In lieu of flowers donations may be given to Marcum Community Funeral Home. Gary Marcum and staff are honored to serve the family of James Stanley Leslie.