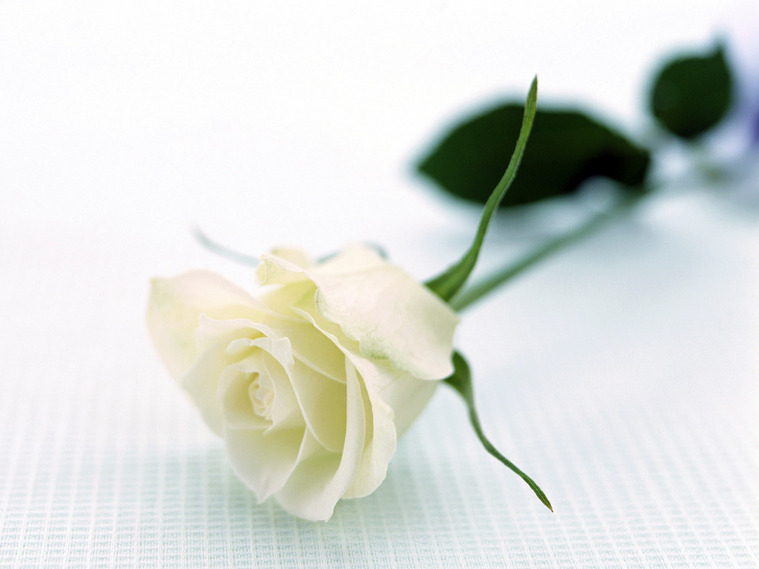 Marcum Community Funeral Home

"serving your family as our own"
1402 Audubon Rd. New Castle, IN 47362 765-529-7500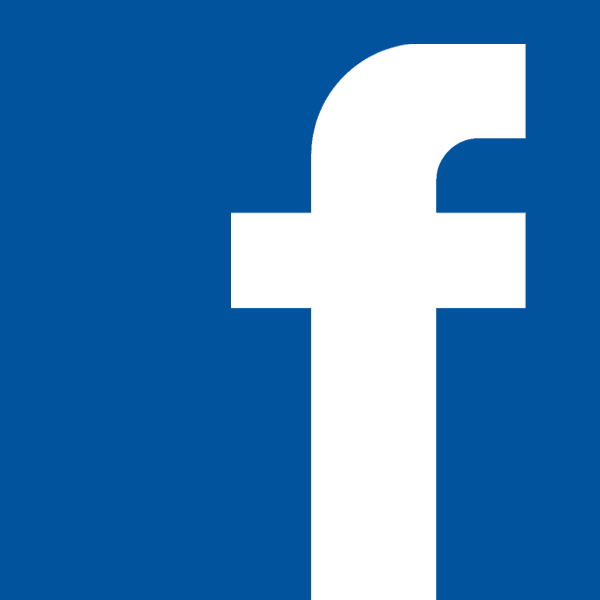 Hubert Vasco Asberry age 84 of New Castle passed away Monday, December 17th, 2018 at Stonebrook Rehabilitation Centre.
He was born May 20, 1934 in Clinton County, Kentucky the son of the late James and Mattie Hayes Asberry. He retired from Chevrolet in Muncie and Asberry Tree Service, after 50 years in New Castle.
Survivors include his children Larry Asberry (wife Debbie) of Kokomo, Linda Dugger of New Castle, Michael Asberry (wife Nancy) of Louisiana. Grandchildren Chelsea Dugger, Misti Asberry (husband Slim Karkar), Aimee Asberry (friend-companion Jeremy Guffey), Angie Guffey, Lora Chesher, Robert Guffey. Several nieces and nephews: brothers and sisters Conway Asberry (wife Betty), Monrie Neisler, Johnny Asberry (wife Betty), Faye Fairchild (husband Dan), Darlene Riggs (husband Steve).
Preceded in death by his parents, brothers Donald and James, sister Vonda.
Services will be Thursday at 2pm at Marcum Community Funeral Home with Rev. David Brown officiating. Burial will follow in Green Hills Memory Gardens. Friends may call from 12pm-2pm Thursday prior to service. Online condolences may be expressed at www.MarcumFuneralHome.com Gary Marcum and staff are honored to serve the family of Hubert Vasco Asberry.