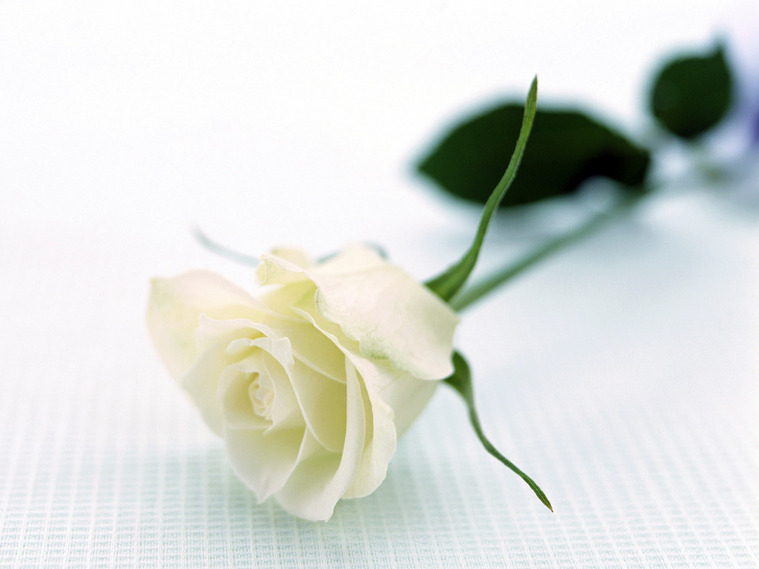 Marcum Community Funeral Home

"serving your family as our own"
1402 Audubon Rd. New Castle, IN 47362 765-529-7500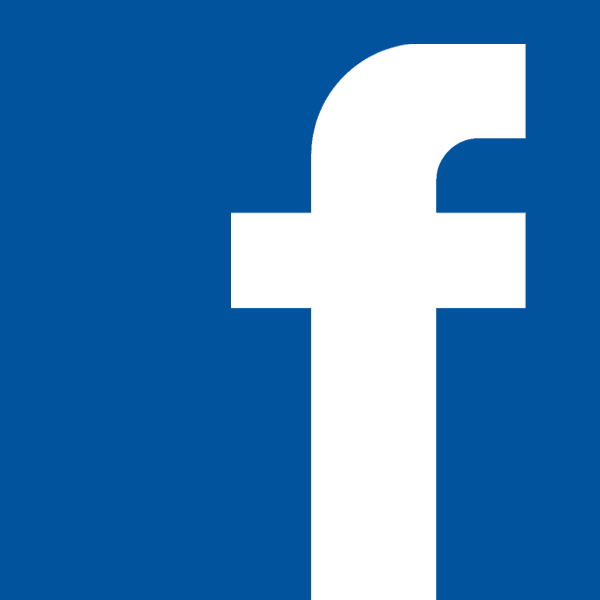 Harold Lee Logan age 72 of New Castle passed away Saturday, June 9th, 2018 at I.U Ball Memorial Hospital.
He was born November 25, 1945 in New Castle the son of the late Emory and Esther Hay Logan. He was in the U.S Navy RSVS. Also worked and retired from Chrysler Corp. in Kokomo after 18 years. He enjoyed collecting DVD's of John Wayne. He was a member of the American Legion.

Survivors include his wife Karen Davidson Logan. Children Karen Sue (husband Michael Wallick), Kristie (husband David Mladenovic), Brian (wife Martha Logan), Dawn Logan Godfrey. Brothers and sisters: Lou Pike, Warren Logan, Kevin Logan, Carol Logan, Wayne Logan, 4 grandsons, 2 granddaughters, 2 great granddaughters, step mother Arlene Logan, step sister Alice Hogan, half brothers Jim and Walter Logan. Several nieces and nephews.

Preceded in death by his parents, daughter Kimberly Mastin and sister Sharon Taylor.

Services will be Thursday, June 14th, 2018 at 1pm at Marcum Community Funeral Home. Burial will follow in Mt. Summit Cemetery. Friends may call Wednesday from 4-8pm at the funeral home. There will be Military Honors provided by the VFW and American Legion. In lieu of flowers donations may be sent to the American Lung Association. Envelopes will be available at the funeral home. Gary Marcum and staff are honored to serve the family of Harold Lee Logan.