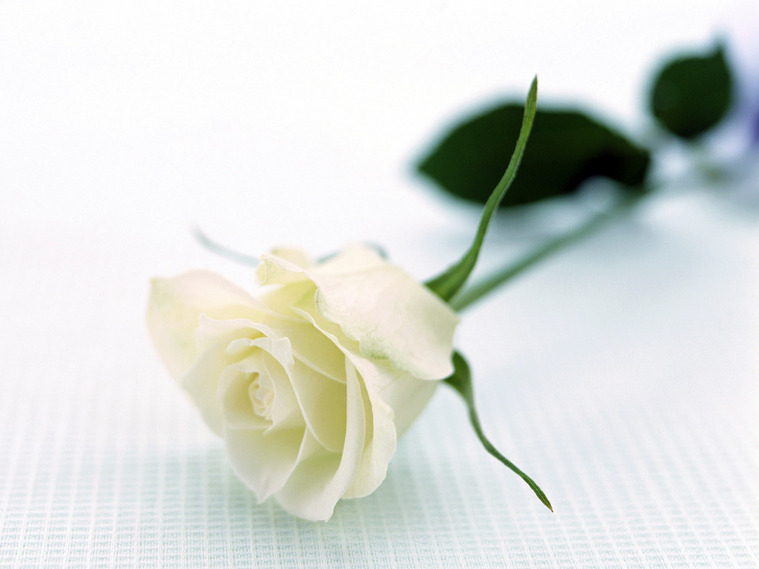 Marcum Community Funeral Home

"serving your family as our own"
1402 Audubon Rd. New Castle, IN 47362 765-529-7500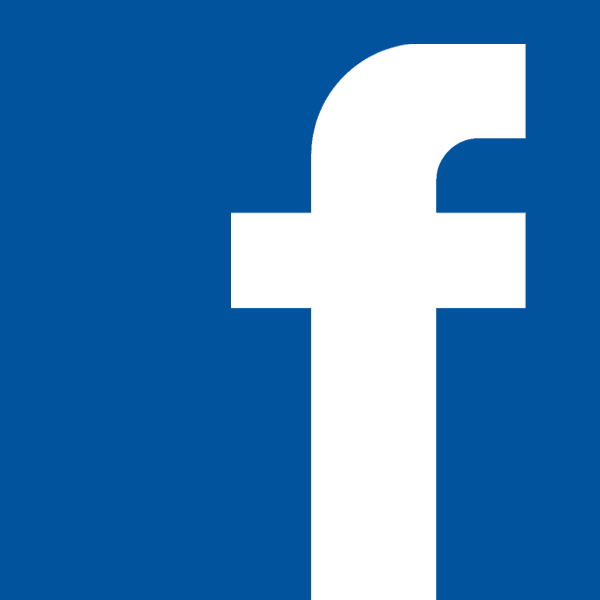 Gary Davis, 59 of New Castle passed away Thursday, June 14th, 2018 at Stonebrooke Rehabilitation Center.
He was born May 3, 1959 in New Castle the son of the late Ralph and Ellen Baker Davis. He was a Tool Die Maker for 32 years.
Survivors include his sons Jeremy (Kristen) Davis and Aaron (Carrie) Davis, brothers Kent Davis and Kim (Pauletta) Davis, sister Pam Gray. Grandchildren Chase, Chloe and Claire Davis.
Preceded in death by his parents, brothers Jerry Davis, Mark Davis and Ralph Davis,Jr.

Services will be Wednesday, June 20th, 2018 at 11am at Marcum Community Funeral Home. Friends may call Wednesday from 9am-11am prior to service. Burial will follow in South Mound Cemetery, West Lawn Addition. Online condolences may be expressed at www.MarcumFuneralHome.com Gary Marcum and staff are honored to serve the family of Gary Davis.