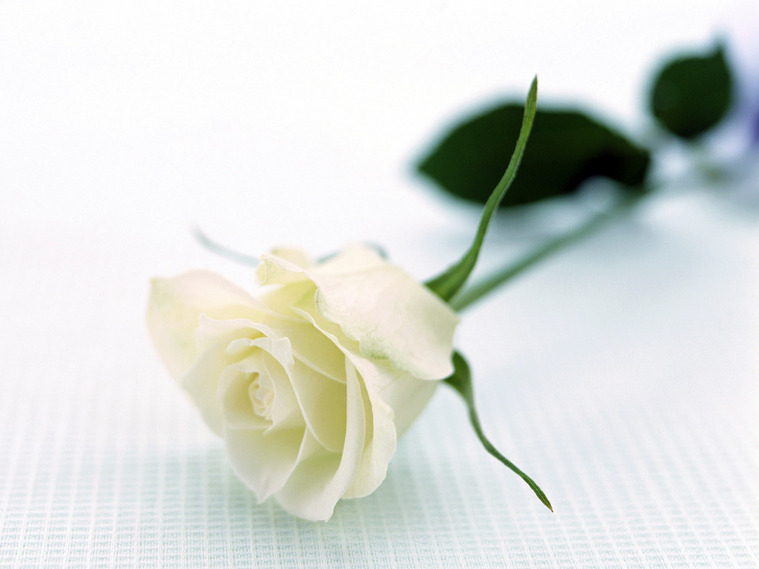 Marcum Community Funeral Home

"serving your family as our own"
1402 Audubon Rd. New Castle, IN 47362 765-529-7500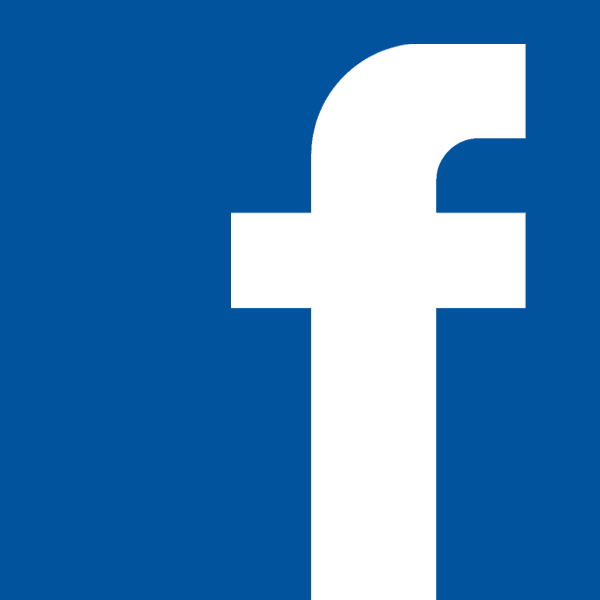 Gail M. Duncan, age 82 of New Castle passed away at his home Tuesday, October 1, 2019.
He was born December 3, 1936 in Zula, Kentucky, the son of the late George (Shorty) Gross and Virginia Russell Hicks. He worked at Avesta Sheffied Steel for 33 years before retiring December 31, 1999. He was a member of the Grand Avenue Baptist Church. He was an avid race car driver at Mount Lawn, Anderson Speedway and various short tracks.

Survivors include his wife Brenda, whom he married June 20th, 1997. Children: Gary (wife Barbara) Duncan, Jeff (wife Peggy) Duncan, Rita & Scott Sidwell.
Step son Doug (wife Cynthia) Overton, several grandchildren, step grandchildren, several great grandchildren and step great grandchildren. Brothers Don (wife Deloris) Duncan, Randy (wife Judy) Gross and sister Shirley (husband Vernon) Munson.
Preceded in death by his parents, daughter Diana, son Terry, brother Jack and half sister Bonnie.

Services will be Friday at 2pm at Marcum Community Funeral Home. Burial will follow in South Mound Cemetery West Lawn Addition. Pastor Charles Dugger will be officiating. Friends may call Friday from 12-2pm at the funeral home. Online condolences may be expressed at www.MarcumFuneralHome.com Gary Marcum and staff are honored to serve the family of Gail M. Duncan.