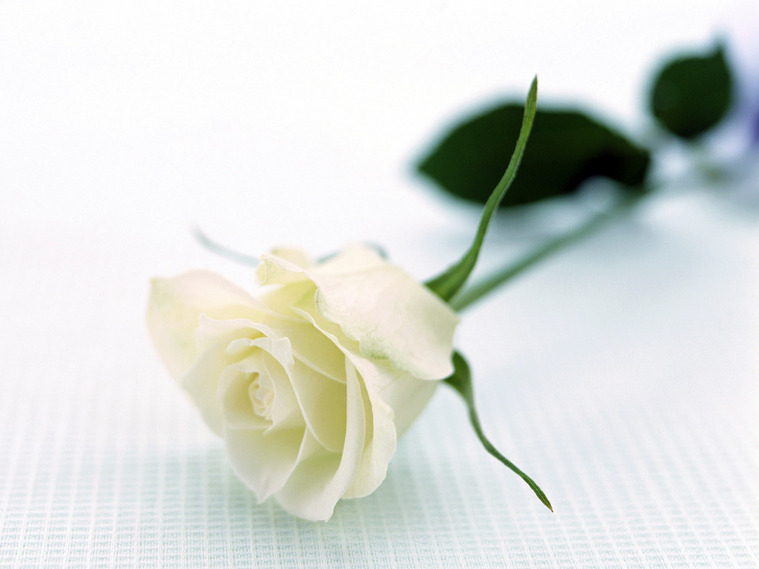 Marcum Community Funeral Home

"serving your family as our own"
1402 Audubon Rd. New Castle, IN 47362 765-529-7500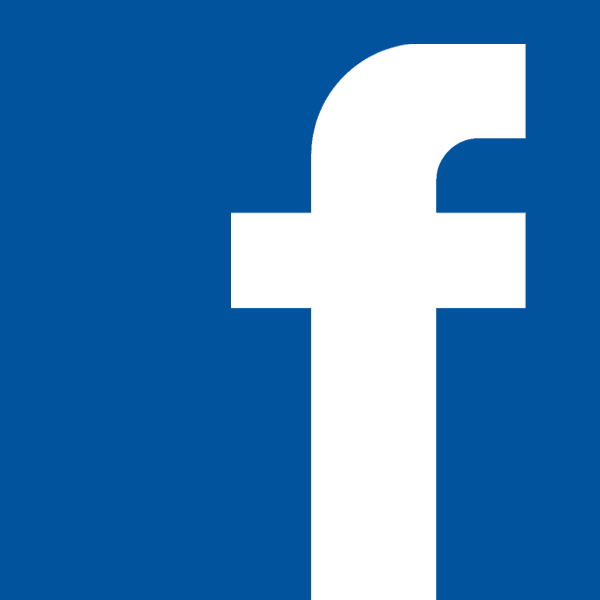 Frank Boulanger, 92 of New Castle passed away Wednesday, January 16th, 2019 at his home.
He was born December 17, 1926 in Montreal, Quebec Canada the son of the late Victor Francis Henry and Mable Harriet Kollmar Boulanger. He was a Plant Manager of Mondernfold New Castle from 1975-1986, retiring in 1986.
Survivors include his wife Dorothy, step daughter Donna Oliver, son-in-law Stephen Wells, and sister Velma Whittker. Preceded in death by his parents, son Lee and daughter Vicky Boulanger.
Friends may call Monday 11am-1pm at Marcum Community Funeral Home. Online condolences may be expressed at www.MarcumFuneralHome.com Gary Marcum and staff are honored to serve the family of Frank Boulanger.