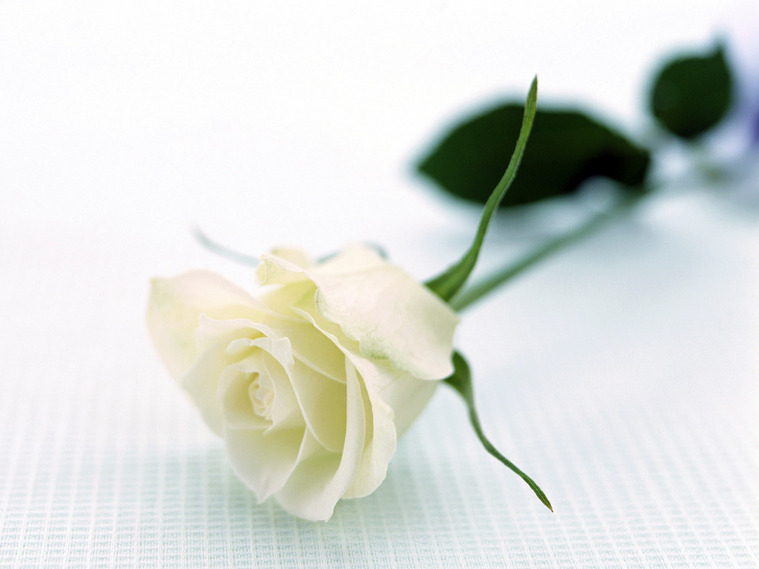 Marcum Community Funeral Home

"serving your family as our own"
1402 Audubon Rd. New Castle, IN 47362 765-529-7500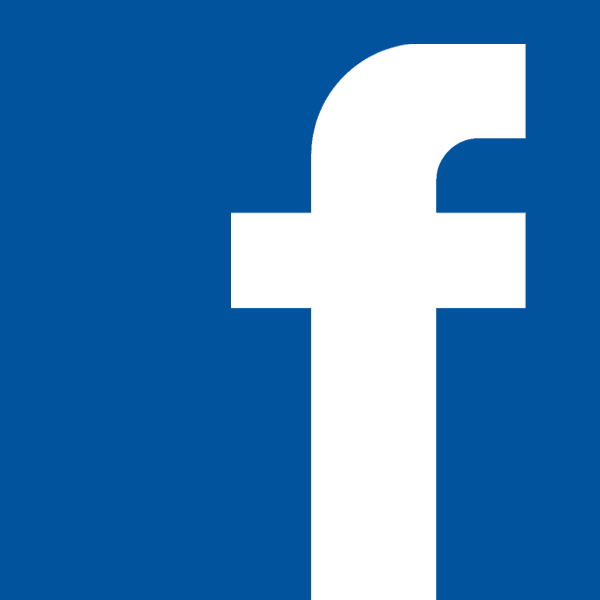 .Elaine Marie Vlaskamp age 76 of New Castle passed away Thursday, May 16, 2019 at Stonebrooke Rehabilitation Center.
She was born December 23, 1942 in Muncie, IN the daughter of the late Earl and Edna Hawk Vlaskamp. She was named after her father's twin sister Dr. Elaine Marie Vlaskamp. She was a homemaker who enjoyed crafts.
Survivors include a daughter Victoria Vlaskamp Mendez of Muncie and numerous nieces and nephews.
Preceded in death by her parent, brothers Jan, Thomas and Earl.
Friends may call from 11am-1pm Tuesday at the Marcum Community Funeral Home. Online condolences may be expressed at www.MarcumFuneralHome.com Gary Marcum and staff are honored to serve the family of Elaine Vlaskamp.