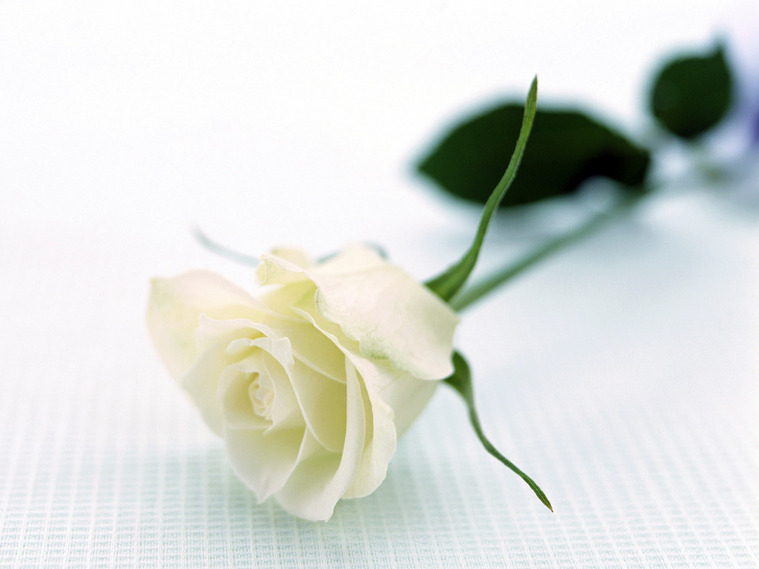 Marcum Community Funeral Home

"serving your family as our own"
1402 Audubon Rd. New Castle, IN 47362 765-529-7500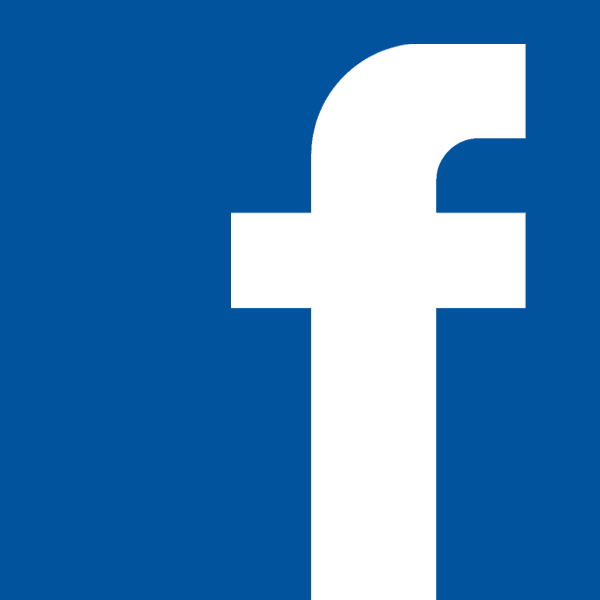 Doris Ann Schetgen, age 85 of New Castle passed away Sunday, July 22, 2018 at Glen Oaks Health Campus.
She was born September 19th, 1932 in New Castle, the daughter of the late Roy and Dorothy Marlow Davis. She worked at Chrysler Corp for 14 years, also was a longtime Real Estate Broker with Properties Unlimited, with over 40 years of service, retiring in 2010. She was a member of the Lady Elks and the St. Anne Catholic Church.
Survivors include her husband of 68 years, James Schetgen, whom she married October 8, 1950. Also a son Steve (wife Beverly) Schetgen, and daughter Jan (husband Brent) Benematti. Grandchildren include Matt Schetgen, Charissa Robison, Jessica McCorkle, Aaron Schetgen, Ashley Rainer, Kendra Boyles, Yvette Maxwell, Brent Benematti. 16 great grandchildren. Brother Phil (wife Ruth) Davis, sister Jeanie Rice, sister-in-law Lourdes Gordon. She was a wonderful mother, wife, sister and grandmother.
Preceded in death by her parents, brother Jamie Davis, Brother-in-law Dewey Rice, sister-in-law Mildred Davis, niece Deneen Riley and best friend Chris Muse.
Services will be Wednesday, July 25th, 2018 at 2pm at Marcum Community Funeral Home with Rev. John Hall officiating. Burial will follow South Mound Cemetery West Lawn Addition.
Friends may call Wednesday from 12pm-2pm at the funeral home. Online condolences maybe expressed at www.MarcumFuneralHome.com Gary Marcum and staff are honored to serve the family of Doris Ann Schetgen.