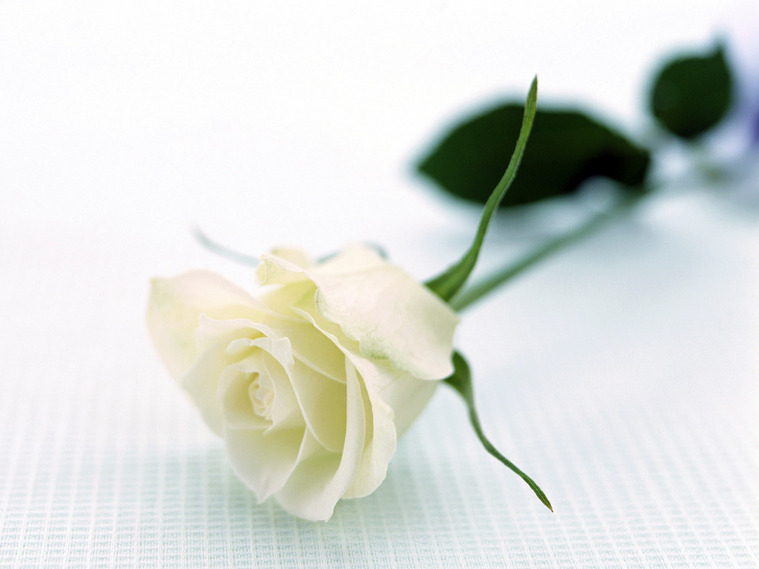 Marcum Community Funeral Home

"serving your family as our own"
1402 Audubon Rd. New Castle, IN 47362 765-529-7500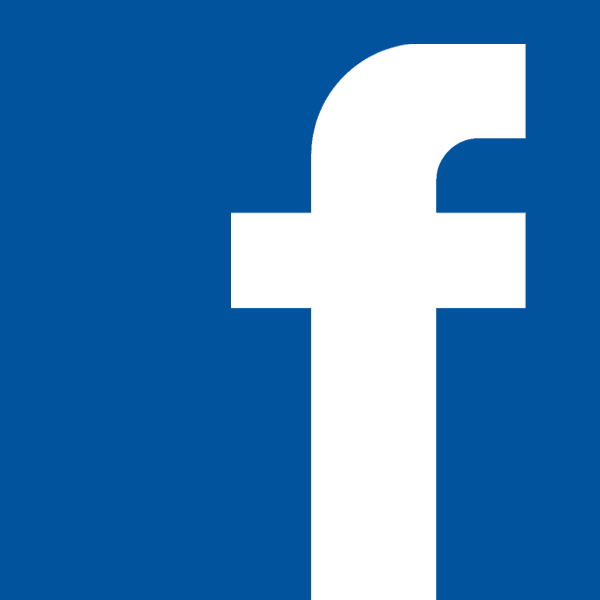 Dennis Miller, age 66 of Richmond and formerly of New Castle passed away Tuesday, February 26th, 2019 at Reid Hospital in Richmond.
He was born June 15th, 1952 in New Castle, the son of the Donald E Miller and Marilyn Jackson. He was a volunteer Fireman for as long as he could dream. He enjoyed the sweet sound of fire trucks and ambulances and coloring. Dennis participated in Special Olympics and collected pens and hats.
Survivors include his mother Marilyn Smith, siblings: Steve (Diana) Miller, Beth Bega, Terry Miller, Jeff (Crystal) Miller, Paula (John) Ryan. Many nieces, nephews, great nieces and nephews and great great nieces and nephews. Special thank you to Help at Home and Indiana Mentor for their help and support over the years.
Preceded in death by his father Donald E Miller.
Friends may call Friday from 4-8pm at Marcum Community Funeral Home. Funeral services will be Saturday at 11am at the funeral home. Burial will follow in Green Hills Memory Gardens. Online condolences may be expressed at www.MarcumFuneralHome.com In lieu of flowers, donations may be made to the Special Olympics. Gary Marcum and staff are honored to serve the family of Dennis Miller.