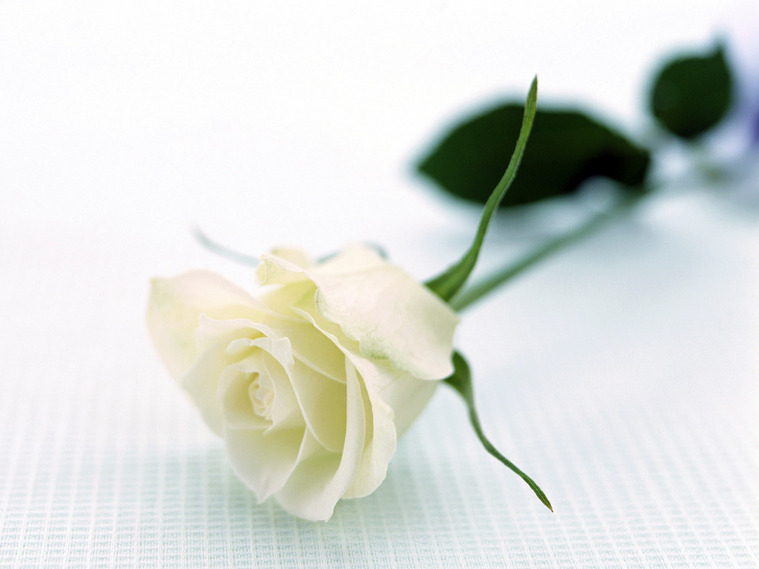 Marcum Community Funeral Home

"serving your family as our own"
1402 Audubon Rd. New Castle, IN 47362 765-529-7500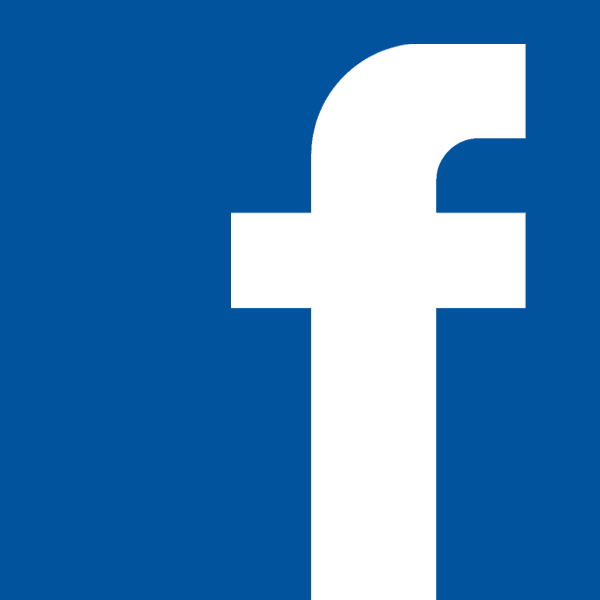 Cynthia N. Smart 41 passed away unexpectedly on April 6, 2019.
A lifelong residence of New Castle, she was born November 25, 1977 to Cynthia S. and the late Curtis F. Downs. Cynthia loved to listen to music and crochet, but most of all spending time with her family.

Left to cherish her memory are 2 daughters Shianne Downs and Audrey Smart Huxley, sons Curtis Smart Huxley and Gregory Smart Huxley, step daughter Heather Sexton, grandson Isaiah Downs, mother Cynthia Downs, special daughter Sierra Stevens, sister Victoria Lloyd grandmother Lorene Dunsmore, niece Sophia and nephew Kaiden Lloyd and niece Sabrina and nephew Nathen Piper. Preceded in death by her father and brother Curtis H. Downs

Visitation will be Thursday April 11, 2019 from 12pm- 2pm at Marcum Community Funeral home, with services at 2pm the same day at Marcum Community Funeral Home. Burial will take place at Hillsboro Cemetery. www.marcumfuneralhome.com Gary Marcum and staff are honored to serve the family of Cynthia N. Smart.