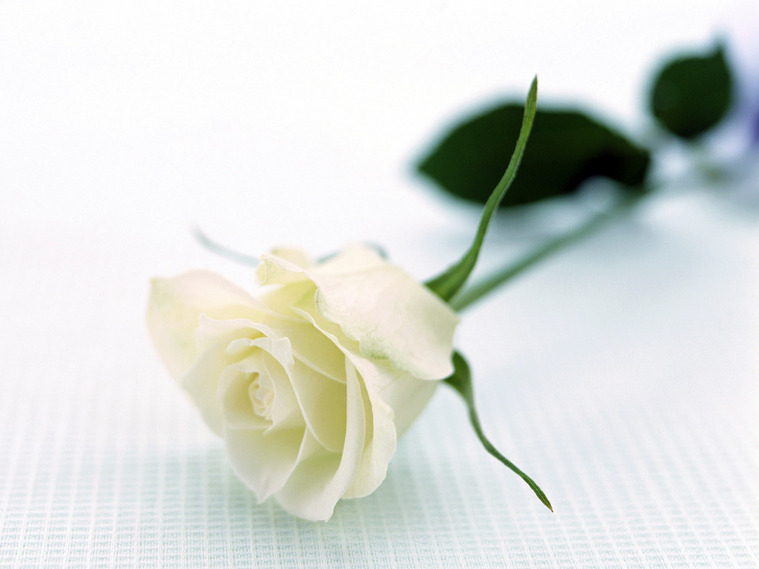 Marcum Community Funeral Home

"serving your family as our own"
1402 Audubon Rd. New Castle, IN 47362 765-529-7500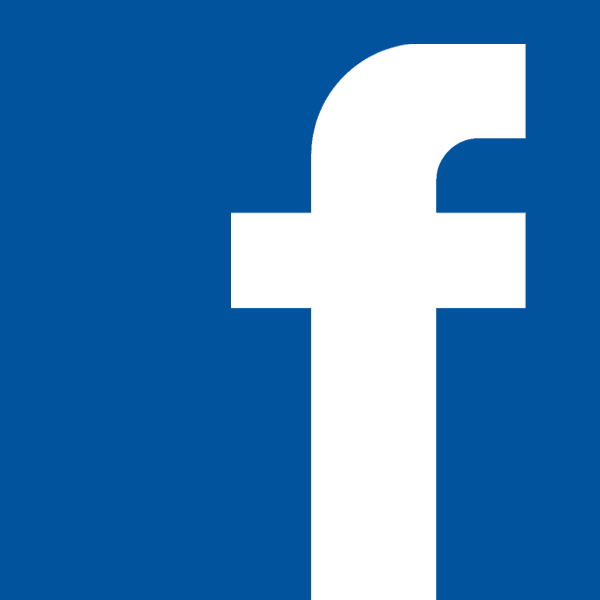 Chester A. Rains Sr. drifted off to be with the Lord on May 31st, 2018. He was born August 14th, 1926 in Monticello, Kentucky the son of the late Willie and Bertha Brown Rains. He married Lucille Marcum on October 18th, 1943 and shared a 73 year marriage full of much love and caring until her death in March of 2017.
He honorably served his country in World War II stationed in Japan and was proud to be a veteran of the great war.
After years of mechanical, factory, hydraulic jack repair and working in the structural steel erection professions he fulfilled his dream in 1971 of becoming a self employed owner/operator in the trucking business when he and Lucille moved to Florida. He was a professional truck driver for 22 years and was honored by Mack Trucks with the "Accident Free Million Mile Award". He semi retired when he and Lucille returned to New Castle in 1990. He truly loved driving a "big rig semi".
He was an active member and deacon of New Salem United Baptist Church until he was unable to attend due to illness. He was a 49 year member of the Masonic Lodge in Beaver Creek, Kentucky and New Castle Lodge #91.
He enjoyed traveling cross country, fishing, boating, hunting, spending time with family and friends and sharing his experiences and stories with all.
He is survived by his son, Chester A. Rains Jr, (friend Charlotte), three daughters Carolyn (spouse Steven) Caldwell, Kay (spouse Jim) Walcott, and Beth Ann (spouse Darrell) Fox, his sister in law Irene Marcum Redick, eight grandchildren, Michele Rains Jordan, Tracy Caldwell Clark, Rev. Brett (spouse Amanda Rains), Rev Ryan (spouse Kate) Walcott, Christopher (spouse Ashley) Walcott, Stephanie (spouse Casey) Carmichael, Darren (friend Leah) Fox and Jason (spouse Lauren) Fox. 22 great grandchildren, 4 great great grandchildren and several nieces and nephews.
He was preceded in death by his parents, his in laws, Logan and Rose Barnes Marcum, his spouse Lucille, his brothers and their spouses, Jim and Alma Catron Rains, Paul and Delpha Catron Rains, Logan Rains, his sister Mary Rains Poe and her spouse Lyle, his daughter in law Alice Garrard Rains, his granddaughter Kelly Caldwell, his grandson in law Kenny Clark, his brother in laws and their spouses Carnal Etard and Elsie Marcum, Cove and Gussie Marcum, James (Junior) and Marie Marcum, his sister in law Lillian Marcum Neal and her spouse Tiz and his brother in law Gene Redick.
The family would like to thank Chester's nephews Gary and Larry Poe for all the love and support given to Chester, especially over the past years when he had to be admitted in a skilled nursing facility. To nephew Gary Marcum and his staff for their great care and support in our time of loss, to the staff of Heritage House, the Waters and Southern Care Hospice for their love and kindness. The children would also like to thank Chester's sister in law Irene Marcum Redick (whom he raised) for her devotion, love and the extra special care she has given to our father especially since the passing of our mother last year.
Friends and family may call at Marcum Community Funeral Home on Monday, June 4th, 2018 from 10:30am-1pm, there will be a Masonic Service at 12:30pm with the funeral service to follow with grandsons Rev. Brett Rains and Rev. Ryan Walcott officiating. Graveside service to follow at South Mound Cemetery. There will be Military Honors provided by the local VFW and American Legion. Memorial contributions may be sent to the new Castle Senior Center, 108 S. Main Street New Castle, IN 47362. Gary Marcum and staff are honored to serve the family of Chester A. Rains Sr.