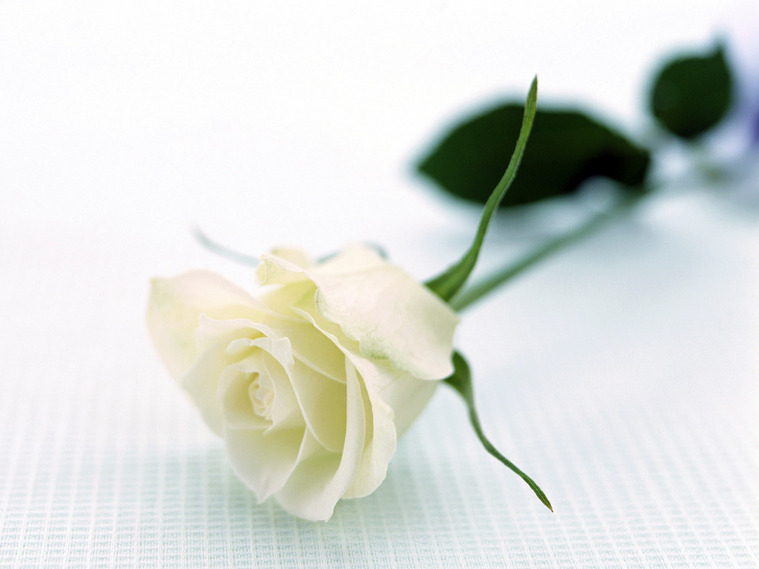 Marcum Community Funeral Home

"serving your family as our own"
1402 Audubon Rd. New Castle, IN 47362 765-529-7500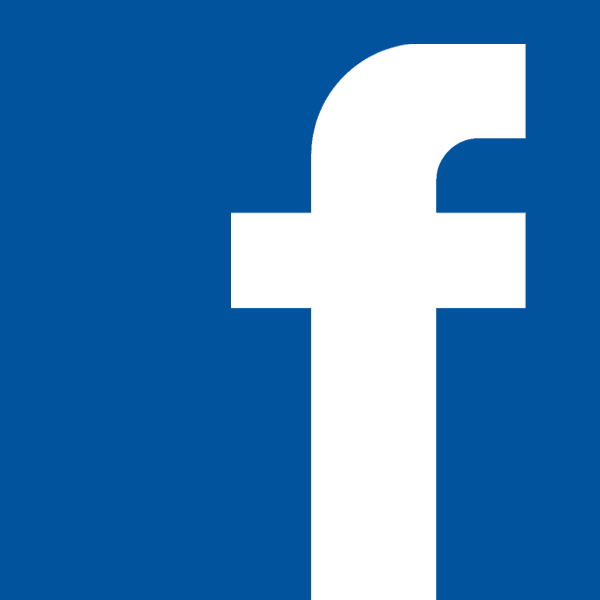 Chester C Laurie Sr. age 92 of New Castle passed away December 29th, 2018 at Stonebrooke Rehabilitation Center.
He was born August 21, 1926 in Crawford County, Indiana the son of the late Harry and Ann Hammond Conwell. He was in the U.S Army and worked and retired from New Castle Wall Covering. He was also a member of the VFW.
Survivors include his son Chester Laurie Jr., also grandchildren Jennifer Laurie and Crystal Laurie.
Preceded in death by his parents, wife Freda, sister Dorothy Wolfe, brothers Francis, Forrest, Sammy and William.
Services will be Friday at 3pm at Marcum Community Funeral Home. Burial will follow in Green Hills Memory Gardens. Friends may call from 2pm -3pm Friday prior to service. Online condolences may be expressed at www.MarcumFuneralHome.com Gary Marcum and staff are honored to serve the family of Chester C. Laurie Sr.