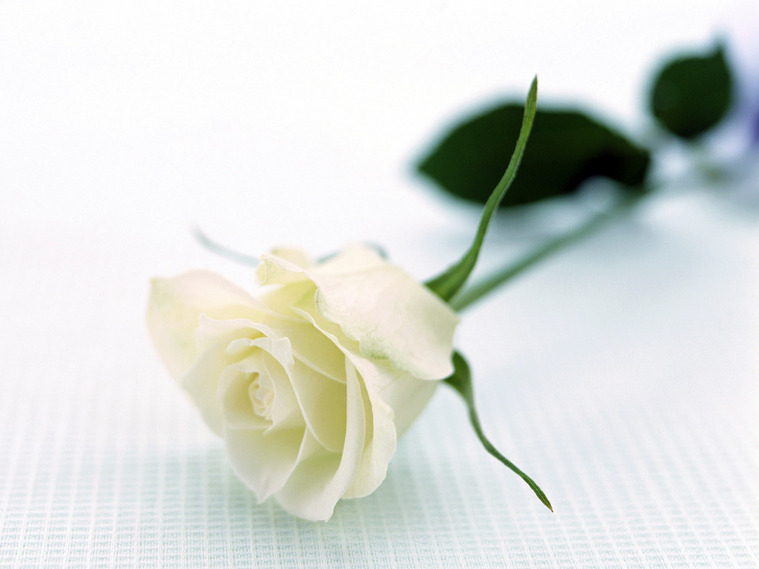 Marcum Community Funeral Home

"serving your family as our own"
1402 Audubon Rd. New Castle, IN 47362 765-529-7500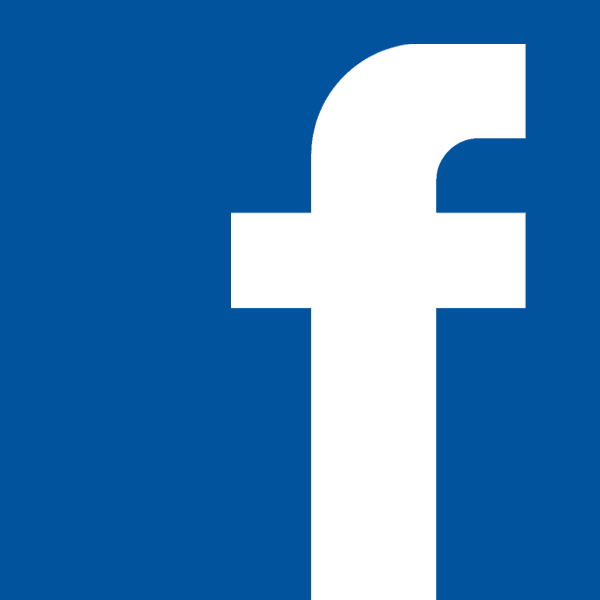 Charles E. Roberts, 66, of Fairmount, Indiana and formerly of New Castle, passed away Wednesday, March 6th, 2019 at his home.
He was born May 31, 1952 in Henry County, Indiana the son of the late Ernest and Evelyn Davis Roberts. Charles was a 1970 graduate of Blue River Valley High School. He retired from Glass Containers in Gas City, Indiana. He enjoyed fishing, playing guitar, artist, painting, and wood sculptures.
Survivors include his children, Kimberly Roberts (Tony Rhodes), Stephanie (Pete) Scheidt, Jason Roberts, 10 grandchildren and several great grandchildren. Siblings: Bernice (Lee) Stacey, Patricia (Kelly) Sayre, Sandra (Ronald) Collins, Smiley Edward (Linda) Dixon, Roger (Mary) Dale Dixon, William "Bill" Roberts.
Preceded in death by his parents; Ernest and Evelyn Roberts, brother Willard Roberts.
Celebration of life will be 1pm- 3pm Tuesday at Marcum Community Funeral Home. Burial will follow in Hillsboro Cemetery. Friends may call from 1pm-3pm Tuesday at the funeral home. Online condolence may be expressed at www.MarcumFuneralHome.com Gary Marcum and staff are honored to serve the family of Charles E. Roberts.