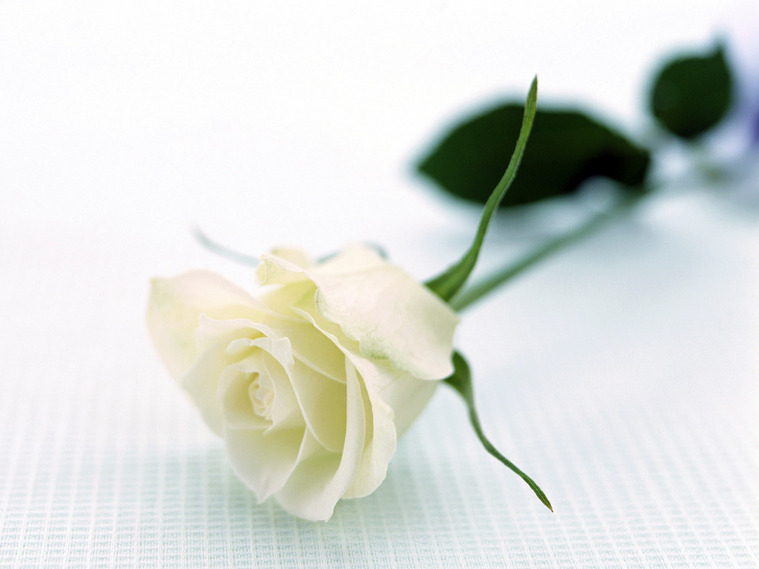 Marcum Community Funeral Home

"serving your family as our own"
1402 Audubon Rd. New Castle, IN 47362 765-529-7500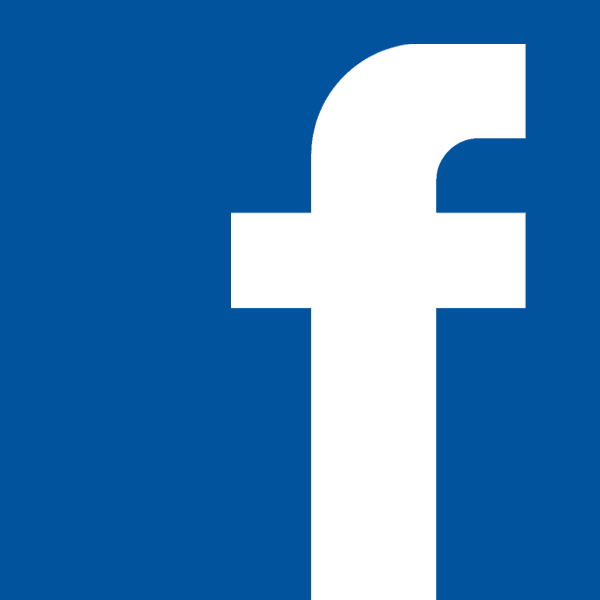 Bruce Winningham, 84 of New Castle passed away Saturday, September 28, 2019 at Reid Hospital in Richmond.
He was born April 1, 1935 in Overton County, TN the son of the late Willis and Lydia Bowers Winningham. He was in the US Army Reserve 1957-1963. He was a General Agent (Insurance) for 43 years before retiring. He was a member of the Masonic Lodge, Rotary and Henry County Health Department. As a businessman he was known for always handing out candy.
Survivors include his wife Alene Weston Winningham, whom he married November 16, 1956. A son Bruce Ray (wife Elizabeth) Winningham, daughter Lydia Enos, daughter Abby (husband Jack) Snyder and sister Jenny Riggen. 7 grandchildren and 8 great grandchildren.
Preceded in death by his parents, infant daughter Rachel Ann, 3 brothers and 1 sister.
There will be no public services at this time. Arrangements have been entrusted to Marcum Community Funeral Home. Online condolences may be expressed at www.MarcumFuneralHome.com Gary Marcum and staff are honored to serve the family of Bruce Winningham.