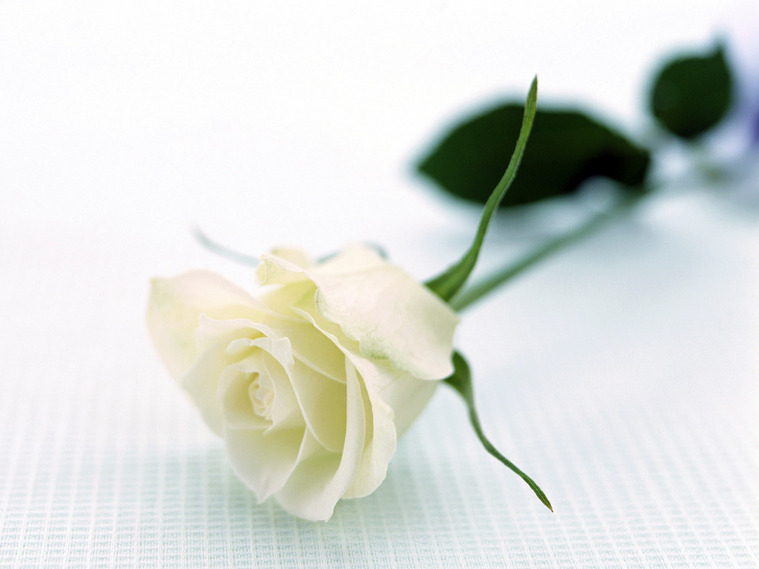 Marcum Community Funeral Home

"serving your family as our own"
1402 Audubon Rd. New Castle, IN 47362 765-529-7500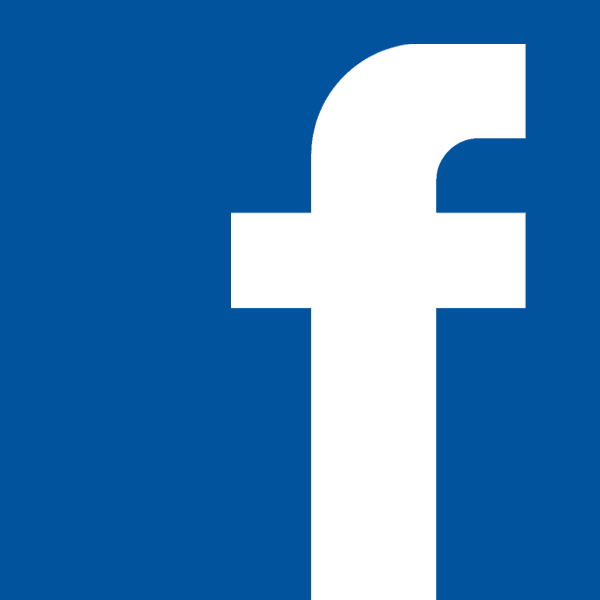 Britney Luellen age 30 of New Castle, IN passed away Monday, June 17th, 2019 at St. Vincents Hospital.
She was born November 18th, 1988 in Decatur, Wise County Texas, the daughter of Billy Rex King and Connie Whitley King.

She was a graduate of Paradise high school. She worked for Rescare for 3 years and attended the Baptist Church.
Survivors include her husband Steve, chosen parents Dave and Diane Luellen of New Castle, brother in law Ben Luellen and Christina King of Algonquin, Ill. Grandmother Clara Luellen of New Castle, parents Rex and Connie King of Crowell, Tx. Sisters Jymi Ranjel of Crowell, TX., Jacy Thomason of Azle, TX., brothers Jaseon Doyal of Crowell, TX., Justin Doyal (wife Brenda) Windthorst,TX., and twin brother Whitley King (wife Samantha) of Manhatton, KA., grandmother Juanita Nall of Mansfield, TX., several nieces, nephews, aunts, uncles and cousins.
Preceded in death by her grandparents, JC King, Doyle Whitley, Genova Whitley, Carroll Luellen, Raymond and Hellen Ward.
There will be a memorial service on Friday at 1pm at Marcum Community Funeral Home. Friends may call from 11am-1pm Friday prior to service. Rev.'s Doug Keppel and Dustin Chew will be officiating. Online condolences may be expressed at www.MarcumFuneralHome.com Gary Marcum and staffed are honored to serve the family of Britney Luellen.