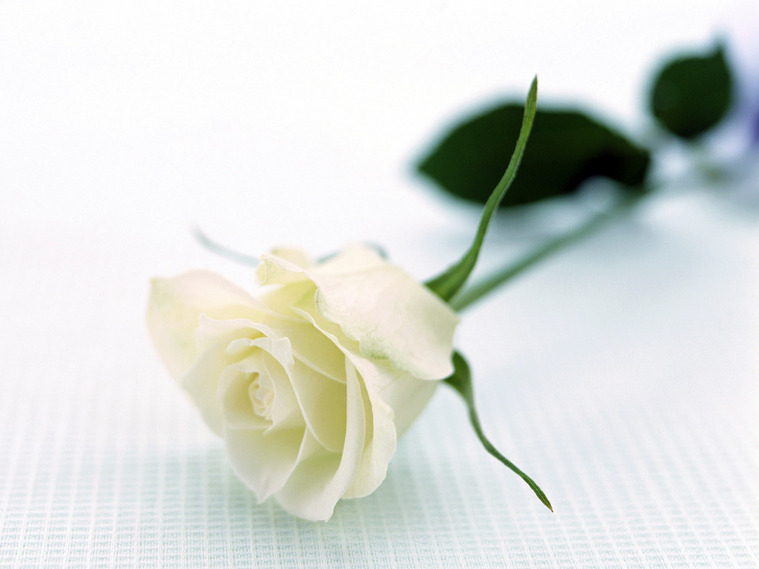 Marcum Community Funeral Home

"serving your family as our own"
1402 Audubon Rd. New Castle, IN 47362 765-529-7500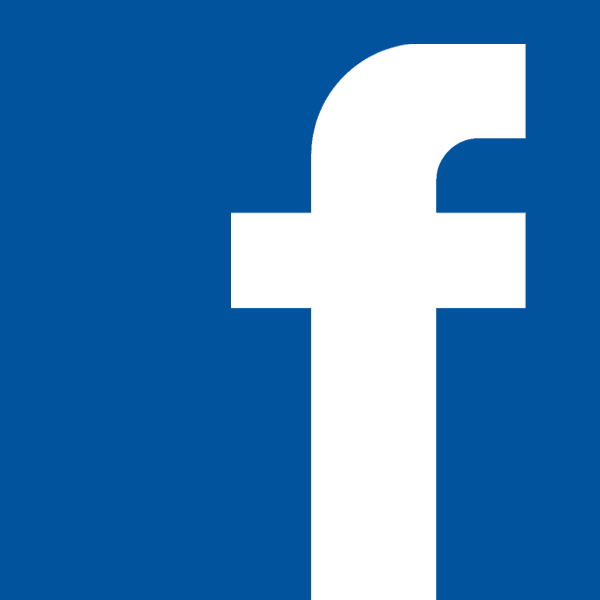 Betty J. Fox passed to her eternal home on Saturday, 09/21/2019, at her home surrounded by her family. Betty was the daughter of Porter L. and Kate S. (Sexton) Kelsey born on 01/7/1931 in Monticello, Kentucky. Betty married Donald Richard "Buck" Fox on 03/25/1949 and they enjoyed 42 years of life together until his death in 1991. She was a member of New Salem United Baptist Church, the Eagles, and the American Legion Women's Auxiliary. Betty was a fun-loving lady, an avid bingo player, loved to sing karaoke, and could out dance anyone on the dance floor. She loved her pets and always had a dog and even a cat for many years. To her they were as important as her own family and she treated them as so. She loved working in her flower beds and passing starts onto her friends and family. During her life Betty babysat for children and after the death of her spouse she was a care giver for many years for the elderly in their homes.
She is survived by her four children, Sharon (spouse Jerry) Clevenger, Darrell (spouse Beth Ann) Fox, Lisa (spouse Art) Robertson, and Steven "Rick" (spouse Valerie) Fox. Sixteen grandchildren and their spouses, twenty-eight great grandchildren, one great-great grandchild and many nieces, nephews, and cousins.
She was preceded in death by her parents, her spouse, her brothers Porter Louis, George, and Willie Kelsey and her sisters Katie Lou, Alice and Georgia Kelsey.
Services will be held on Wednesday, 09/25/2019 at Marcum Funeral Home, 1402 Audubon Road, New Castle, IN 47362, viewing from 11:00 a.m. – 1:00 p.m., service at 1:00 p.m. Graveside services at South Mound Cemetery, West Lawn Addition to follow.
In leu of flowers donations can be made to the Henry County Humane Society, 11 Midway Drive, New Castle, IN 47362.
The family would like to thank Joni, Wendi, and Meme from the Kindred Hospice Group for all the love and special care they provided to Betty and the entire family in her last days and to Gary Marcum and all the staff at Marcum Community Funeral Home.