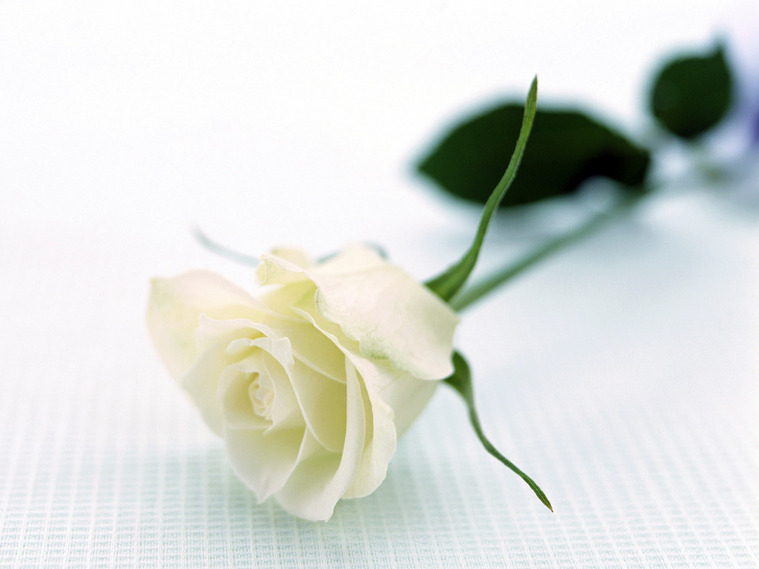 Marcum Community Funeral Home

"serving your family as our own"
1402 Audubon Rd. New Castle, IN 47362 765-529-7500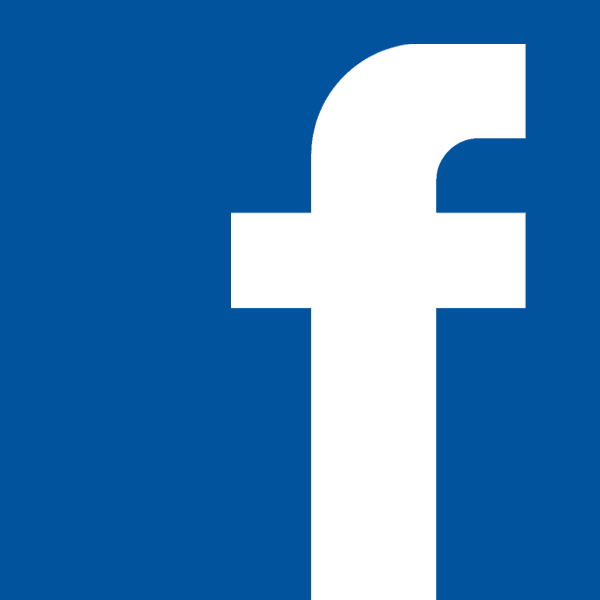 Bart Barricks passed away Tuesday, November 19th, 2019. He was born January 18th, 1959 in Charleston West Virginia. Bart was a welder for Brown and Root and went on to retire from there back in 1999 and later on married Norma "Carroll" Barricks August 14th, 2013.
Those left to cherish his memory are his wife Norma "Carroll" Barricks, Daughter Felisha Schladweiler of New Orleans, LA, Step-Children Tommy Fannin of New Castle, IN, Jason Fannin (Jenni) of New Castle, IN, Justin Fannin of Evansville, IN, 12 Step Grand-Children, 6 Step Great Grand-Children, Sisters Chatta Padgett of New Castle, IN, Pam (Michael) Cory of New Castle, IN, Brother Brent Barricks (Companion Stephanie) of Highpoint, North Carolina, Several Nieces, Nephews, Cousins, and Aunt Corrina Thompson of New Castle, IN.
Bart was preceded in death by his parents Woodrow and Maxine Barricks, Brother Barry Barricks, Several Aunts and Uncles, Stepson Bobby Fannin.
Funeral service will be held at Marcum Community Funeral home with Pastor Phil Brown officiating. Visitation will be Friday November 22nd, 2019 2pm-3pm and the service will be at 3pm with burial to follow at Sugar Grove Cemetery. Online condolences may be expressed at www.MarcumFuneralHome.com Gary Marcum and Staff are honored to serve the family of Bart Barricks.