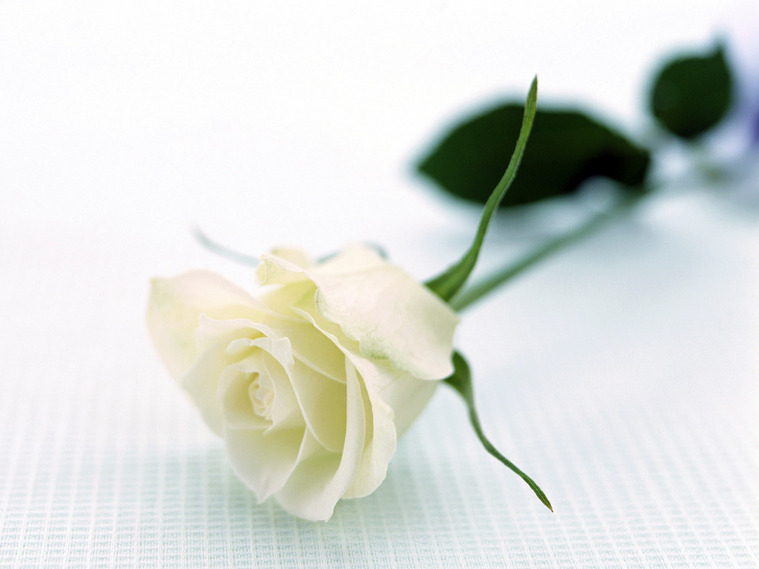 Marcum Community Funeral Home

"serving your family as our own"
1402 Audubon Rd. New Castle, IN 47362 765-529-7500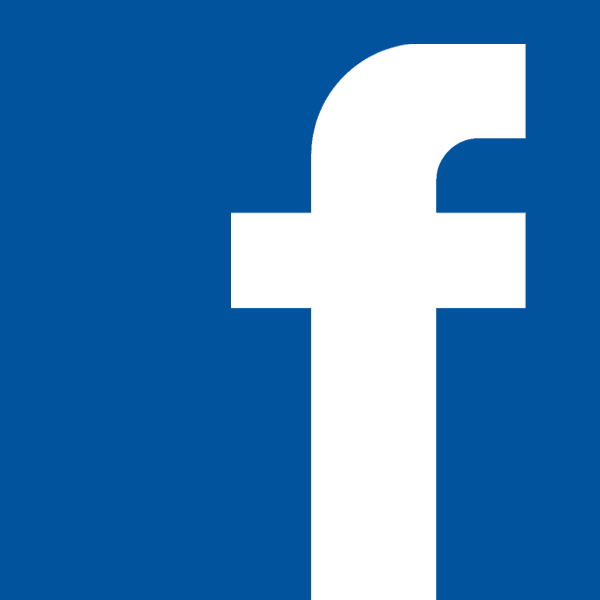 Barry E. Keith 63, of New Castle, went home to be with God December 8th, 2018.
Barry was born in New Castle, Indiana on December 25th, 1954 to the late Jack E. Keith and Billie "Gay" (Frost) Keith. A lifetime resident of New Castle, Barry graduated from New Castle Chrysler High School in 1973 and furthered his education attending college at Indiana University graduating in 1977. Barry retired from the New Castle Fire Department after 27 years of service. He was also employed at Ameriana Bank for 23 years. Barry was an avid sports fan, who's favorites were the Trojans, IU, Colts and St. Louis Cardinals, a passion the whole Keith family shared. He was a member of the First Baptist Church and First Christian Church as well as a volunteer within the Church, in different charities and activities within the church and for the community, as well as Meals on Wheels. His greatest love of all was his mother Gay. He took pride in daily visits with her and assisting her with anything she needed. He also upon his father's passing joined his Mother's Bridge and Euchre Clubs as her partner. Barry was a true believer and activist in paying it forward whenever possible. He never had an unkind word to say of anyone. He would always find the silver lining in any situation. Anyone who knew Barry knew how big his heart was.
Left to carry on and cherish his memories are his mother, Billie "Gay" (Frost) Keith. His two brothers Kevin D. Keith and Kent A. Keith (wife) Krista Davis-Keith. His two nieces, Audrey L. Keith and Sarah J. Keith. And great nephew Grayson Jack Keith, who he was so proud of. He is also survived by his aunts, Janet Lee McKechnie Robinson, Knoxie (Crabtree) Frost, Evelyn Keith, Leora Keith and several close cousins. He will also be remembered by special friends of the family, Marietta Hicks, Kent Smith, Robert Rhea III, Kelsie and Haley Dunn. Barry has gone on to join his father Jack E. Keith in our divine heaven. Please join our family and Marcum Community Funeral Home in a celebration of life for Barry Keith on Thursday, December 13th, at First Baptist Church. Calling 11am-1pm with funeral service to follow at 1pm. Pastor Jerry Ingalls and Reverend Alecia Gross as well as Minister Sam Frost will be officiating, with burial services to follow at South Mound Cemetery. Online condolences may be expressed at www.MarcumFuneralHome.com Gary Marcum and staff are honored to serve the family of Barry E. Keith.