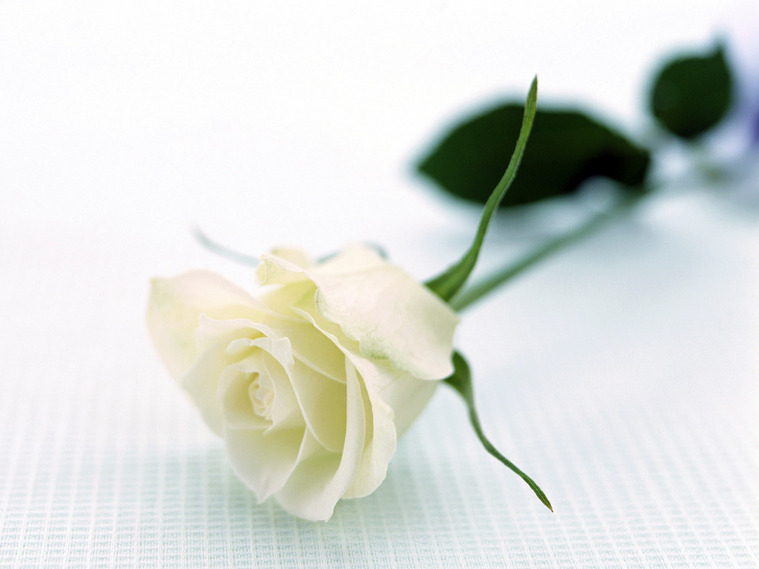 Marcum Community Funeral Home

"serving your family as our own"
1402 Audubon Rd. New Castle, IN 47362 765-529-7500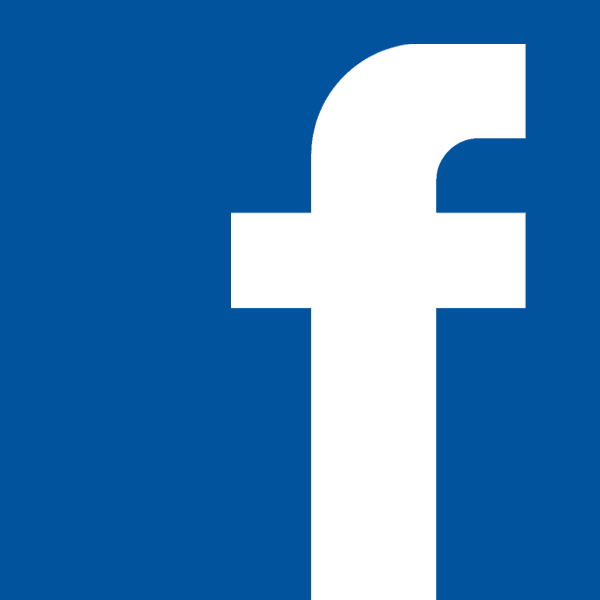 Barbara June Thurston, 68 of St. Charles, Missouri and formerly of New Castle passed away Tuesday May 14th at her home.
She was born April 28, 1951 in Albany, Kentucky the daughter of Harlen and Donreta Gibson Hoover. She was a 1969 graduate of New Castle Chrysler High School. Barbara was a Pre-School and Sunday School Teacher. Also she was a secretary for Pastor Ronald Perry at the United Pentecostal Church. She was a member of the Lighthouse Church in O'Fallon, Missouri, and former member of the United Pentecostal Church in New Castle.
She enjoyed Sudoku Puzzles and the Prices Right.
Survivors include her husband Bill Thurston, whom she married June 5, 1971. Also her children Troy Thurston of O'Fallon, MO and daughter Traci (husband Pastor Jeff) Jaco of New Castle. Grandchildren Taylor, Halle, Jay and Hope Thurston. Brother Wallace Hoover of New Castle.
Preceded in death by her mother Donreta, great grandson Remington Stockdale.
Services will be Saturday at 1pm at the Sanctuary of New Castle. Pastor's Brandon Buford and Jeff Jaco will be officiating. Burial will follow in Green Hills Memory Gardens. Friends may call Saturday from 11am-1pm prior to the service. Marcum Community Funeral Home is handling arrangements and online condolences may be expressed at www.MarcumFuneralHome.com The service will be live streamed at www.my-sanctuary.org.