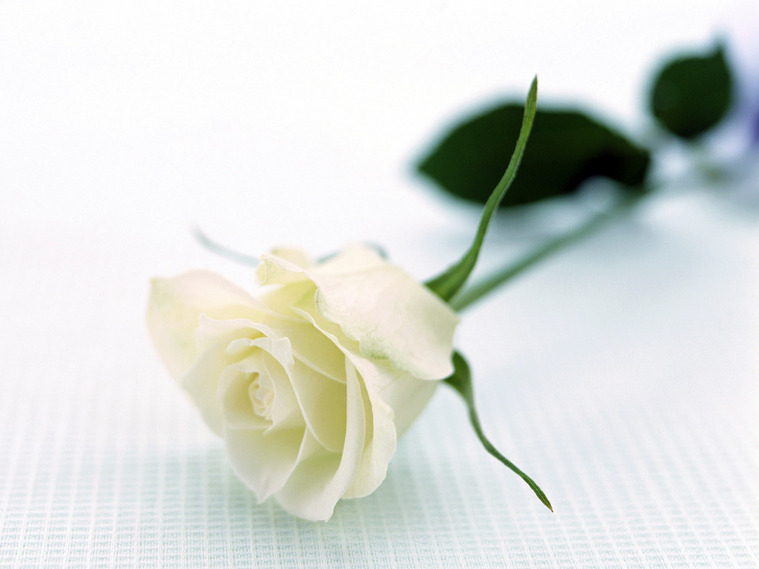 Marcum Community Funeral Home

"serving your family as our own"
1402 Audubon Rd. New Castle, IN 47362 765-529-7500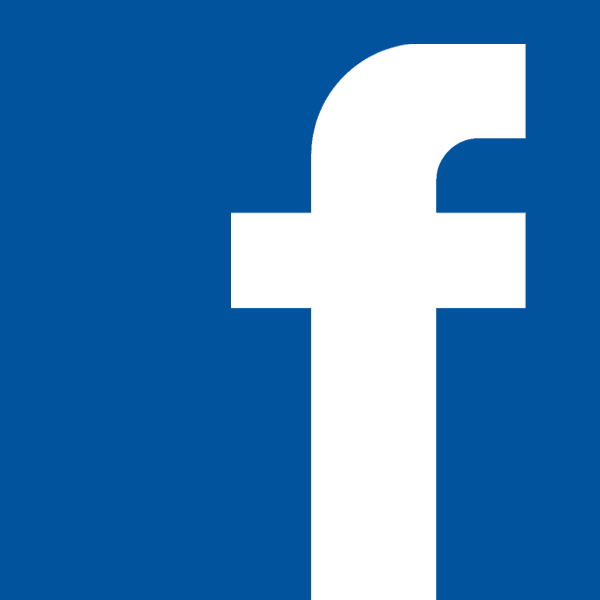 Barbara Dickerson, 53, of New Castle passed away on Tuesday, January 1, 2019 at Ball Memorial Hospital after a brief illness.

She was born on December 29, 1965 in New Castle, the daughter of Paul Cordell Dickerson and the late Janet Martin. She was a graduate of New Castle Chrysler High School and Ball State University, and she earned a teaching certificate in special education from St. Mary-of-the-Woods. She loved kids and had a special ability to support kids with special needs, and kids loved her. She also loved Reds baseball and Colts football.

She is survived by her son Daniel Dickerson and life partner Shawn Hicks, both of New Castle; her father of New Castle and brother Jeffrey (wife Dr. Rebecca) Dickerson of Black Mountain, North Carolina; several aunts, uncles, nieces, nephews, and cousins.

She was preceded in death by her mother, her grandparents, and other close relatives.

Services will be Monday, January 7 at 11:00 am at Marcum Community Funeral Home with Shannon Siegel officiating. Burial will follow in South Mound Cemetery West Lawn Addition. Friends may call on Sunday, January 6 from 4:00 pm - 6:00 pm at the funeral home. Online condolences may be expressed at www.MarcumFuneralHome.com Gary Marcum and staff are honored to serve the family of Barbara Dickerson.

In lieu of flowers, contributions can be made to Henry County Special Olympics or the New Castle Miracle League.