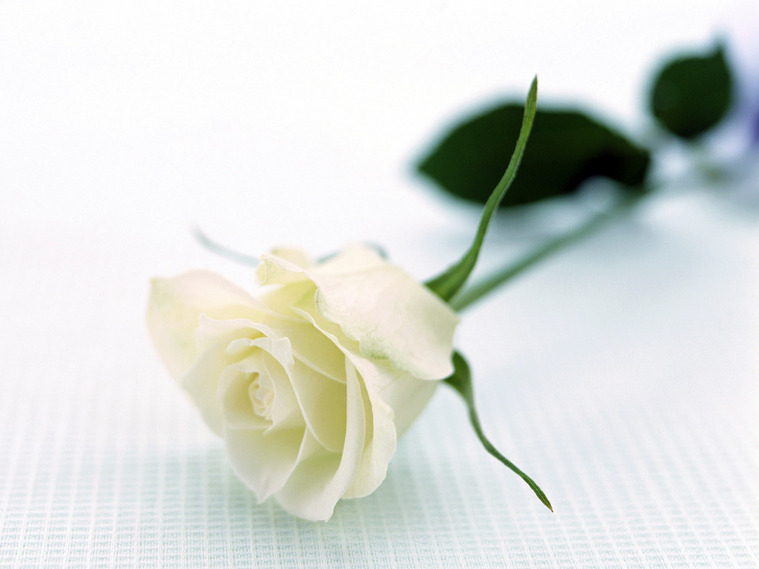 Marcum Community Funeral Home

"serving your family as our own"
1402 Audubon Rd. New Castle, IN 47362 765-529-7500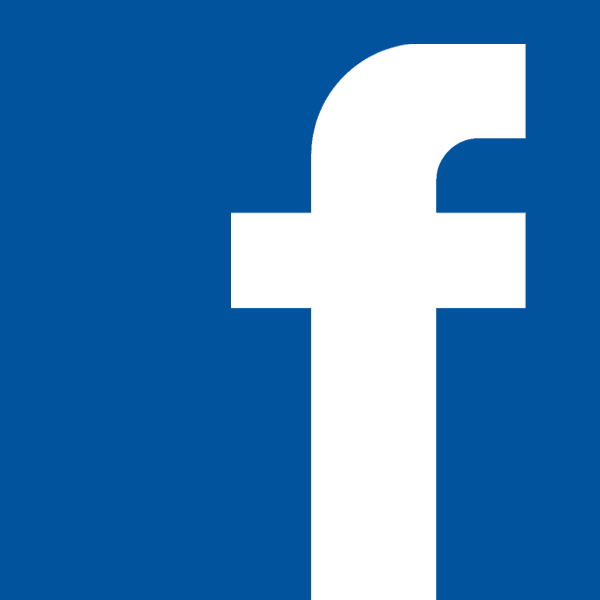 Anthony "Tony" Pennycuff, 65 of New Castle passed away Thursday, September 19th 2019 at IU Ball Memory Hospital.
He was born November 23, 1953 in Henry County the son of the late Wendel "Ken" and Francis Polston Pennycuff. He had worked at Metaldyne in New Castle. Tony attended the Foursquare Gospel Church and was a member of the Eagles Lodge.
Survivors include his wife Karen, sister Karen (Ali) Hawila and brother Marty (Trish) Pennycuff. Half sister Patty, stepmom Opsy Pennycuff. Sister in laws: Kathy Thompson, Sharon Perdue, and Vicki Walters. 2 special friends Mike Dalton and Danny Ferguson. Several nieces and nephews.
Preceded in death by his parents, brother David and in-law Virgil and Josephine Walters. Brother in law: Mike Walters.
There will be no services scheduled at this time. Arrangements have been entrusted to Marcum Community Funeral Home. Online condolences may be expressed at www.MarcumFuneralHome.com Gary Marcum and staff are honored to serve the family of Anthony "Tony" Pennycuff.