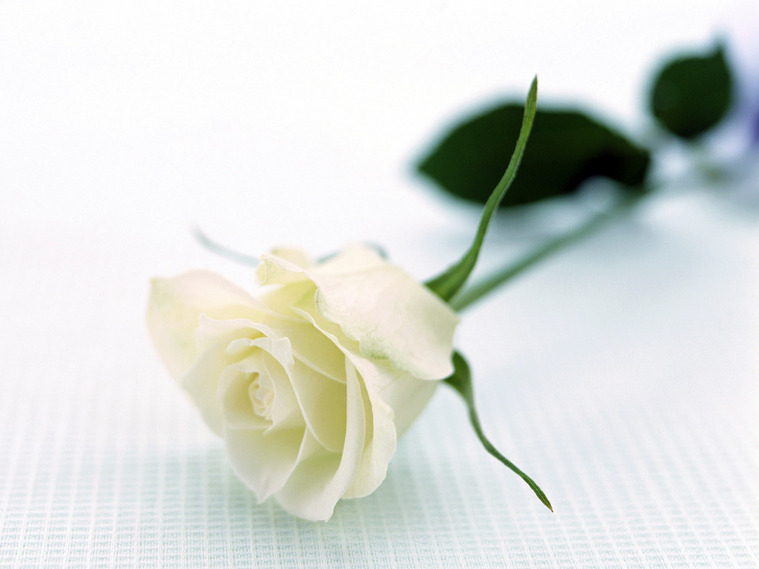 Marcum Community Funeral Home

"serving your family as our own"
1402 Audubon Rd. New Castle, IN 47362 765-529-7500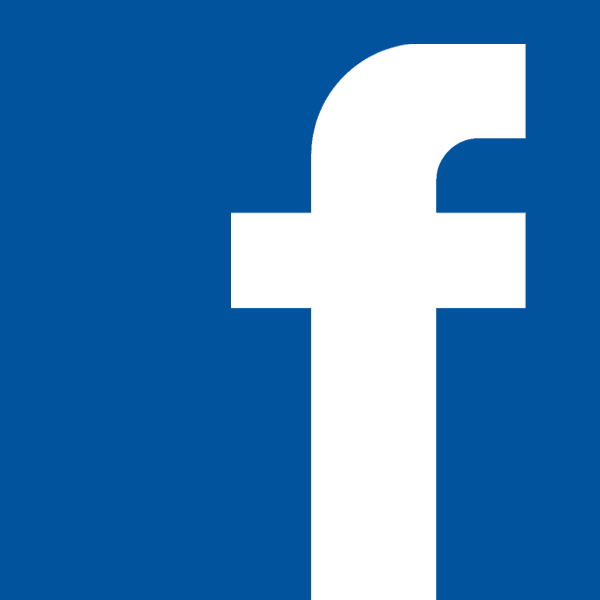 Albert Kenneth Phillips, 73 of Anderson passed away Monday, July 9h, 2018 at St. Vincent Hospital in Indianapolis.
He was born December 27, 1944 in Oak Ridge, Tennessee the son of the late Jesse and Cordelia Owen Phillips. He was a Carpenter and belonged to the Carpenter's Union. He was a member of the Madison Park Church of God in Anderson, also made his own tomahawks, and attended muzzleloader meets. Also enjoyed watching nascar racing.
Survivors include his wife Jennifer Lester Phillips, whom he married August 16th, 1974. Son Dale (wife Dawn) Phillips of Anderson, daughter April (husband Mark) Cooper of Anderson. 3 grandchildren Dalen, and Dawson Phillips and Ian Cooper. Sister Jessann (husband Ed) Hughes of Frankton. Several nieces, and nephews.
Preceded in death by his parents, brothers Buddy Slaven, Welby Hammons, Charlie Phillips, and one sister Gladys Lawson.
Service will be Friday at 6pm at Marcum Community Funeral Home. Friends may call from 3pm-6pm Friday at the funeral home. Pastor Bill Lantz will be officiating. Gary Marcum and staff are honored to serve the family of Albert Kenneth Phillips.