Marcum Community Funeral Home

1402 Audubon Rd. New Castle, IN 47362 765-529-7500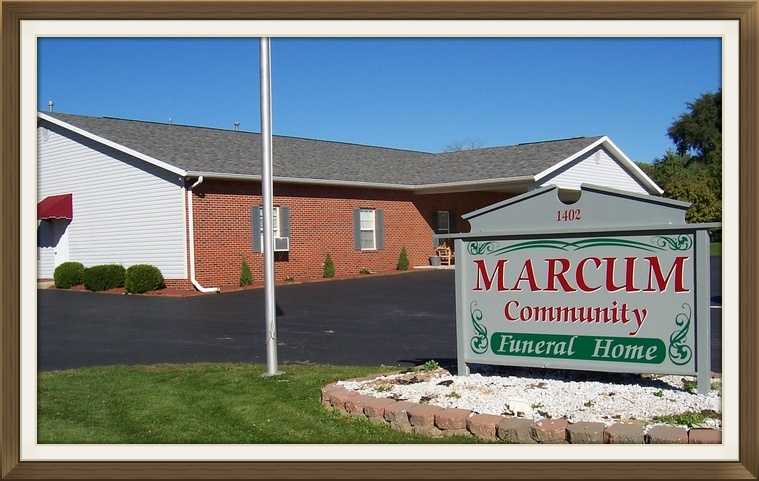 .
Marcum Community Funeral Home was established in 1995. Our goal was to serve families with dignity and honor while providing

funeral services

at an affordable cost. That is still our same goal today.


We offer several types of affordable funeral

packages

that will fit any budget. We offer traditional, graveside, cremation and pre-planning services. Also monuments, video tributes and a new product personalized blankets. We strive to treat every family like they are our own.



There are many reasons that preplanning is not only beneficial to you but also to your whole family.
Marcum Community Funeral Home has flexible options for pre-arranging a funeral, and we

Pre- Planning Information


recommend that individuals consider making their arrangements ahead of time. This assures the consumer that their wishes will be carried out, and alleviates

family members

from the additional burden of last minute decision making.
.

At the time of a loss, your attention should be ​paid to the
​emotional needs of family and loved ​ones... not to the
​numerous details of arranging ​a

funeral service

.We offer a
​complete

selection

of pre-​

arrangement

programs

to suit
​your personal, religious, financial and family needs.Pre-
​arrangement offers you more than just the peace of mind of knowing your ​wishes will
​be met and that your family does not have to bear the financial ​burden of funeral costs.You
​do not have to pay to make your pre-arrangements, but we at Marcum ​Community Funeral
​Home have an inflation proof plan that lets you buy ​tomorrow's products and services at
​today's cost.
.
"serving

your

family as our own"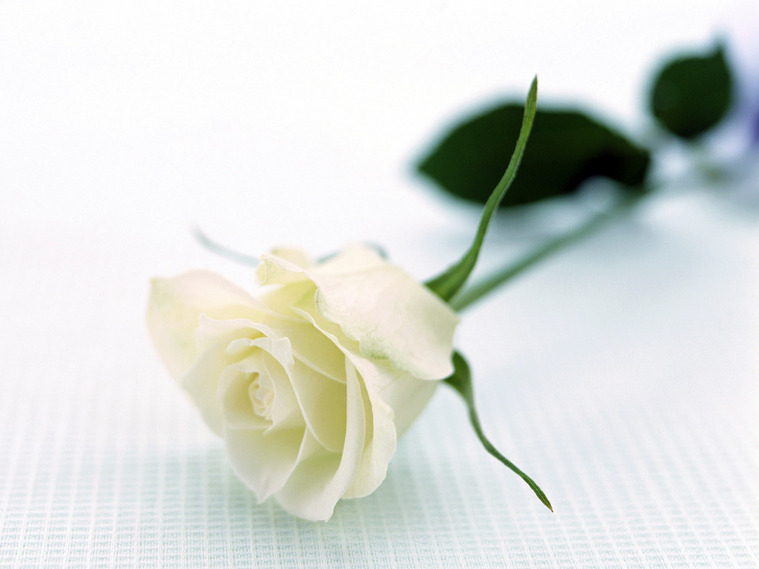 Welcome to our new web-site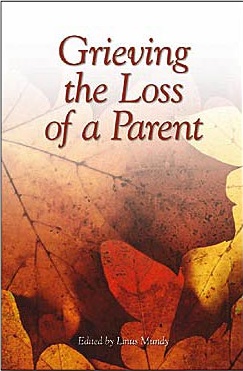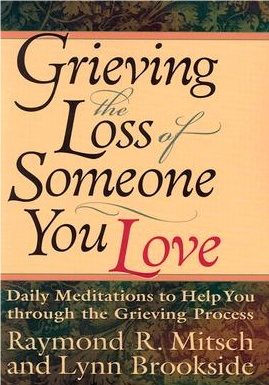 Information Center

Books: Grieving & Loss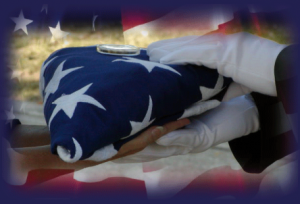 ---
Veterans Benefits

We offer a wide variety of monuments & memorials. Any size, color, or design. All of our monuments are affordable and set in a timely manner.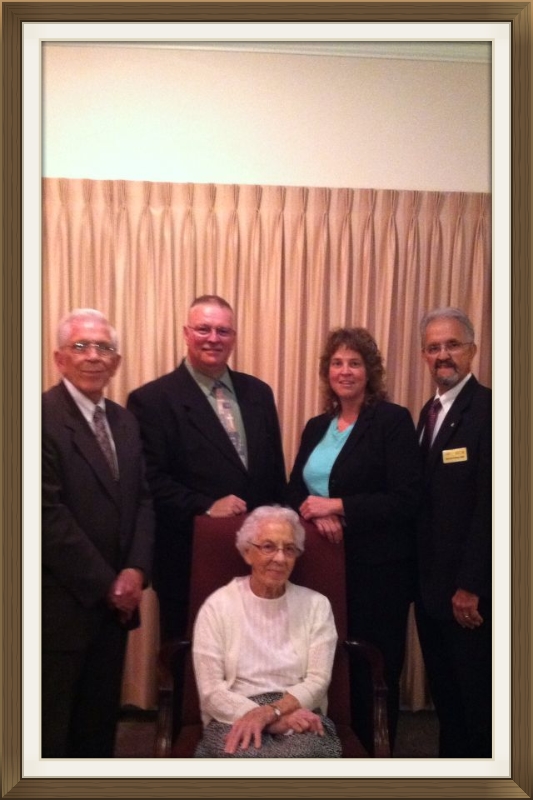 We offer funeral packages to fit anyone's budget.
* Traditional Service
*

Cremation


*

Immediate

Burial​​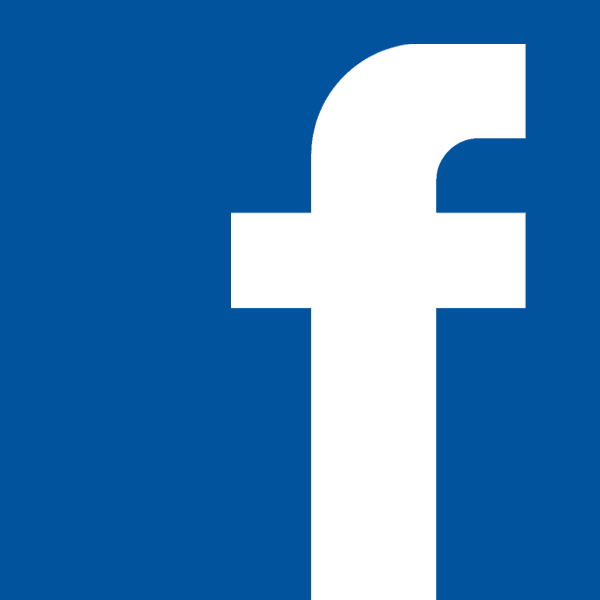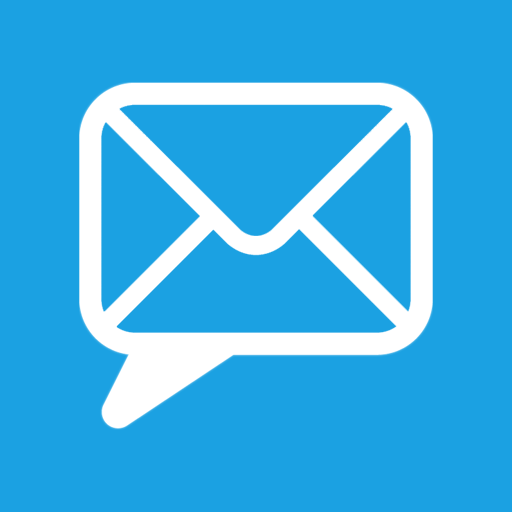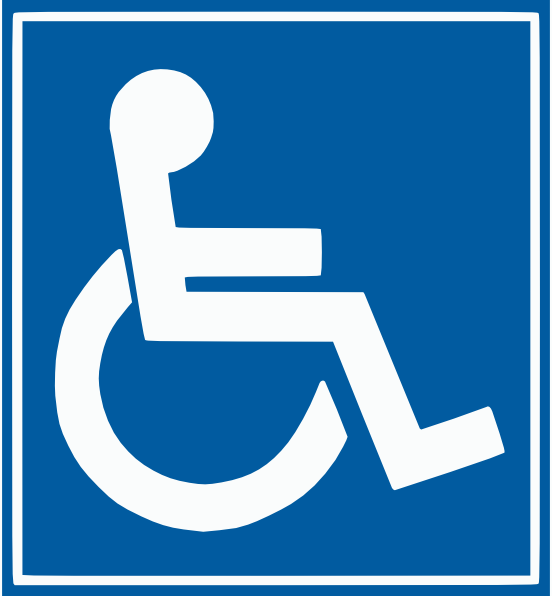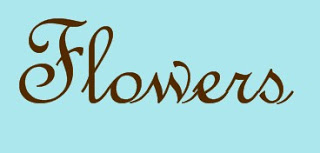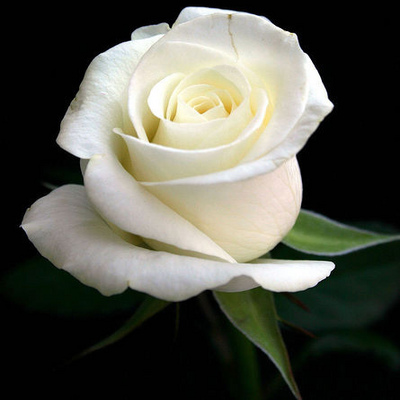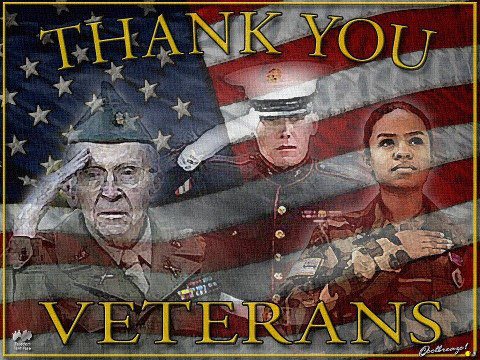 Community Room
Available
* After Funeral Dinners​​
​
* Family Gatherings
​
* Club Meetings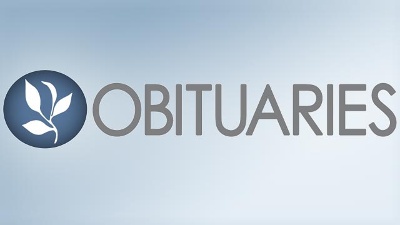 marcumfuneralhome@yahoo.com